Tichina Arnold ignites Twitter debate after presenting a question about the 'Emasculation Of Black Men.'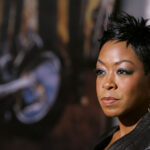 The Twitter uproar.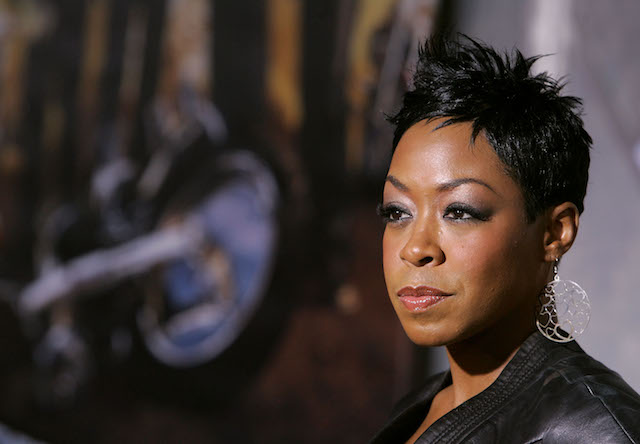 The actress formerly known as 'Pam', on the late 90's comedy show, 'Martin', took to Twitter with a question that raised many eye brows. * Honest Question: What can we as Black Women in America do, to stop aiding in the emasculation of Black men in America?" the 52-year-old actress tweeted. (https://www.yahoo.com/news/tichina-arnold-sparks-debate-twitter-222145771.html) Many Black Men in the comment section took an opposing view as they feel that Black Women should not play a role in that effort.
Torr"I appreciate the gesture Ms. Arnold, but I don't know if that is your responsibility," one user wrote. "In and of itself emasculation is a subjective construct. Trans women; gay men portrayed in media; independent black women…none of this emasculates me. My manhood isn't that fragile."
Torraine Walker, Founder and Editor- In- Chief of Context Media Group, believes the golden rule is to listen to Black Men. "Our sisters can understand that we're each other's natural counterparts and there is a clear agenda at work to keep us separate and Black men specifically a weak and permanent underclass," he explained. "Listening to us is the beginning." One viewer chimed in and expressed that Black Women should tone down such 'feminist' views to aid in Black Men regaining their masculinity. "Reject feminism," they wrote. "Reject the superiority complex the dominant society teaches y'all to have. We've be gravy in nooo time if those two things are done."
There were a large group of women who felt that the focus should be on the protection of Black Women, and a bold statement was made, "We, as black women are not responsible for the image that black men have created for themselves," another added. "I wish people would stop placing this responsibility on us."
Some women claim that Black Men abuse their privilege. "Black men use their PRIVILEGE as men in a patriarchal society as a battering ram against everyone in our community and it's for US to aid in some imaginary emasculation of Black men?" they wrote. "This is the same tired narrative that creates pick me mommas and overworked daughters. STOP."
Seems as though, the actress stirred the pot enough to get some lengthy responses. The debate on Twitter was a highlight of the day.
Ken "KCM" Williams