Toronto Maple Leafs John Tavares on Playoff's Toronto Facing Tampa Bay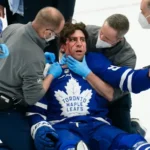 ---
The Tampa Bay Lightening faced off with the Maple Leafs last night May 10th for their 5th game in the 1st round of playoffs. Although the Maple Leafs had a crushing defeat in game 4 they came back in Game 5 to take the lead in a 3-2 matchup so far of the playoffs. The score was 3-4 which made for an interesting matchup. The Captain of the Toronto Maple Leafs John Tavares had this to say: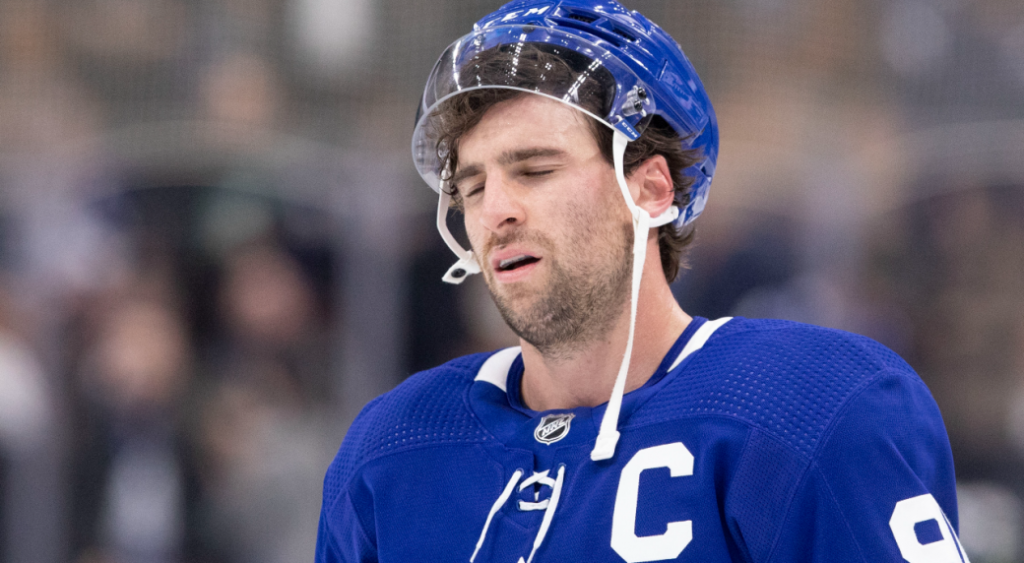 In response to the Leafs victory:
"Yeah, I think ah obviously not the start we wanted in getting down I think a huge credit to the *indistinct* and soup just the way they battled there to keep it at what it was and ah, you know we talked about between pairs just digging in and needing more ah, plus with the x's and o's just finding another level and i think we just did a good job of sticking with it and um, you know alot of big time plays tonight and um hell of a job defending at the end so um, contributions by everybody and ah, yeah a good one it's ahh obviously puts us in a good spot and the hardest is yet to come so we get to um reshift and refocus and recover here and get ready ah going back to Tampa." -John Tavares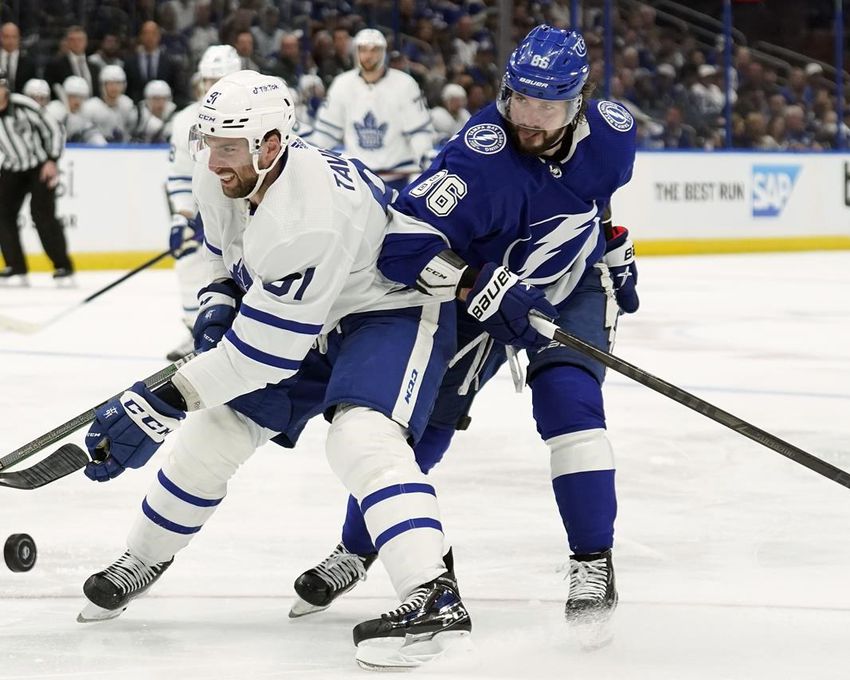 In response to the powerplay goal:
"Yeah um you know I'm not going to cut corners or cheat for offense, I understand the game that I need to play and ahh it being a long series and just staying with it, you know I would have liked maybe some better looks in some of the other games but I still felt good about some things and some habits and ah parts of my game and just staying with it and looking forward to todays opportunity it was a hell of a hockey game a hell of a atmosphere and obviously ahh nice to contribute so just gotta stay with it keep doing my job and obviously ahh creating opportunities when we're there and ahh you know many great plays by everybody , um you know obviously great shot by willy umm you know it's funny umm the winning goal ahh Mitchie's fast off the pad there they played that game rebound redo you know everyday in practice and it's funny how something like that can come in to play umm just such a such a smart intelligent play so ahh big plays by everybody today." -John Tavares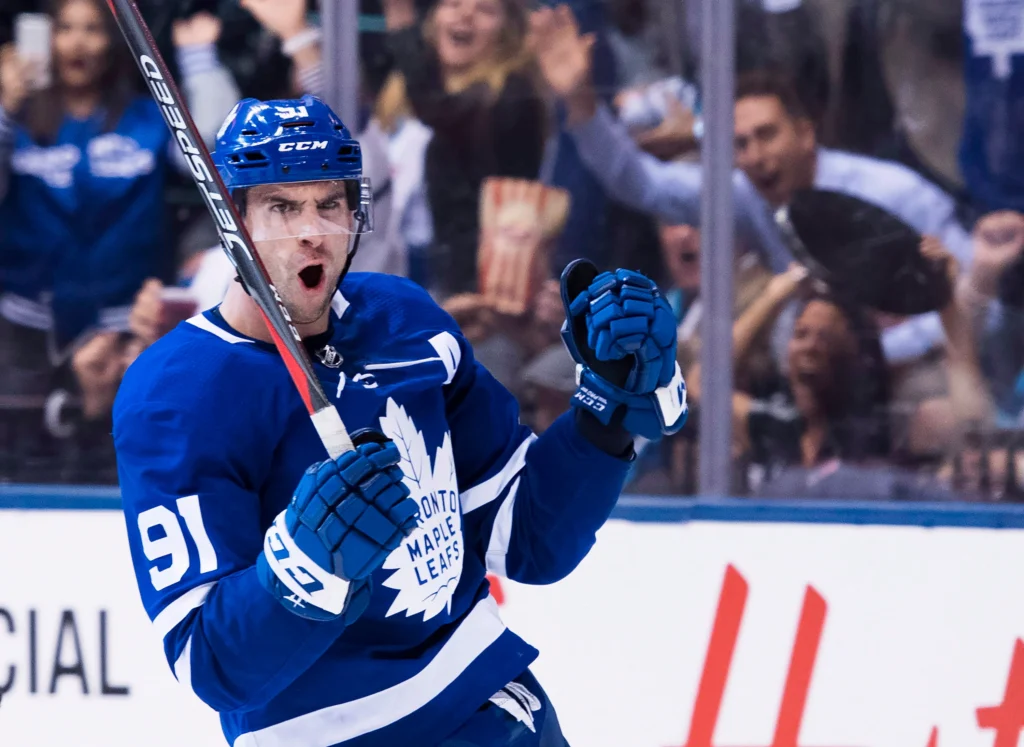 In response to the difficulty of making shots:
"You know we talk alot about you know not trying to make life difficult on our goal tender, umm and getting pucks there getting people there umm finding second period opportunities not letting them see it clean umm you know there did good, they are a good shot blocking team big long defense-man and do they do a really good job so you know it's a fine balance and a split second you gotto make those decisions so I think we just ahh seemed to up our pace as the game went on ahh which probably created a little bit more time and opportunity to make those decisions and those looks at the puck really well to get them in there and create those second, third opportunities, -John Tavares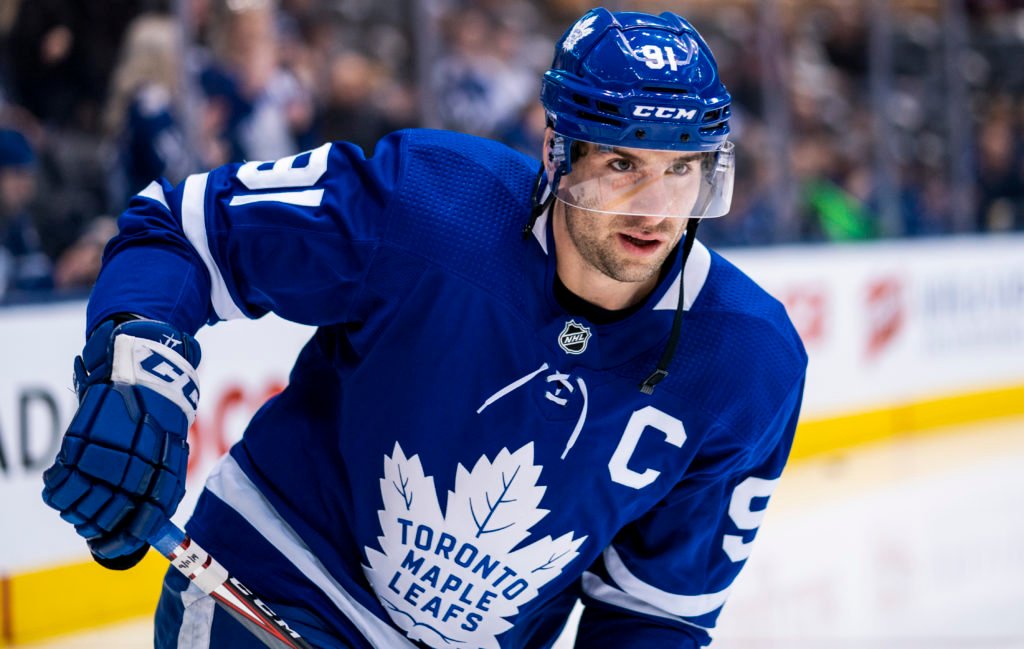 Game 6 is scheduled for tomorrow at 7:30 p.m. and can be viewed on cable or with your sports provider. The game will be at the Amalie Arena in Tampa Florida tickets are currently on sale at ticketmaster.