Two Unsolved Murders of the LAPD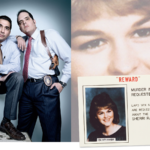 ---
# 1. Officer Fred Early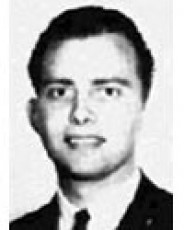 On September 9th, 1972 Officer Fred Early, an off duty officer was driving his private vehicle near the intersection of National and Sawtelle Boulevard. The officer then noticed that there was a possibly burglary near the Thrifty Drug Store. The officer reportedly saw the suspect and began following him to see if he could gather more information before he proceeded to make an arrest. Officer Early then made a call for police backup at a nearby payphone.
The suspect then noticed the officer at the payphone and a chase ensued. The officer and suspect were seen entering a parking lot rear of 11316 National Boulevard. Some time during the chase the officer and suspect had a shoot out. It became unclear in the ensuing investigation if there were more than one suspects who could have possibly been involved in that shootout. The officer was shot with a .22 or .25 Caliber weapon thought no bullets or cartridge cases were recovered from the crime scene. Officer Early was injured during the shootout including two bullet wounds to his left leg. The suspect was believed to be, Male 6 foot with dark hair and about 20-30 years old.
Officer Early died on March 23, 1973 as a result of the injuries he sustained during the encounter on September 9th. The Los Angeles Police Department at the time offered $20,000 for any information leading to an arrest. The police department is still in 2022, looking for any information on that crime that could lead to an arrest.
2. Officer Michael Lee Edwards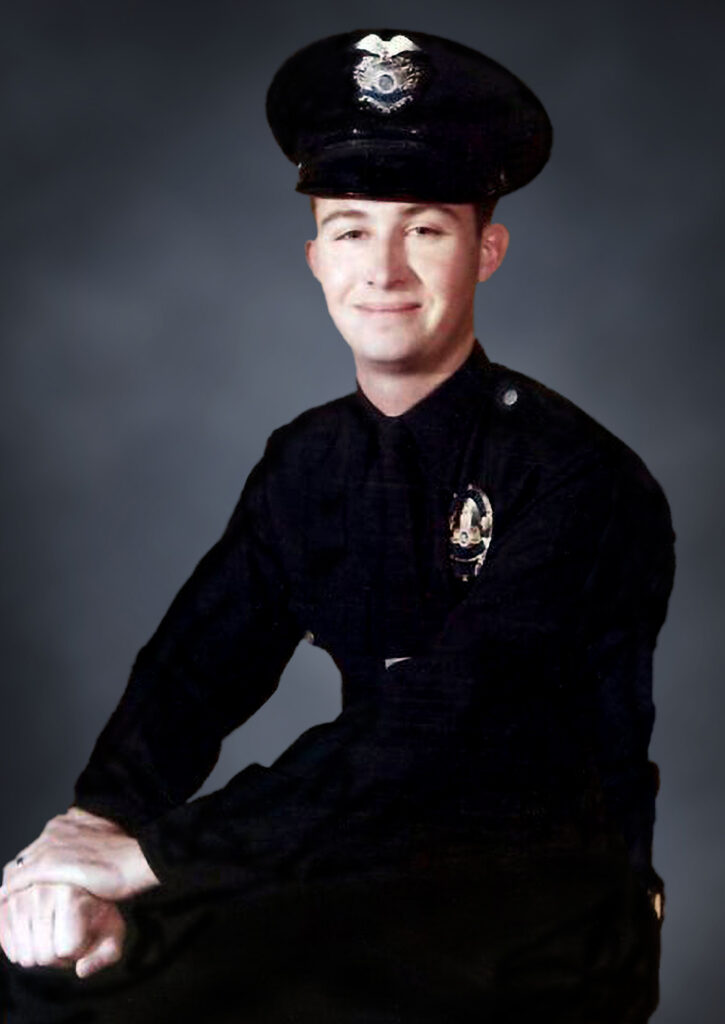 On May 11th, 1974 the body of Officer Michael Lee Edwards was recovered in a one story vacant triplex that was burned down. The building was located in the 100 block of West 89th Street in Los Angeles. Officer Edwards was seen a day before his body was discovered on May 10th, 1974 in his own vehicle driving from the Los Angeles Police Academy.
The officer's car was found shortly after his body was located in the 100 block of West 186th Street in Los Angeles. The car was located near the Ascot Raceway which police reported was used frequently to dispose of stolen vehicles.
Officer Edwards was found handcuffed and he was shot to death. Officer Edward's police issued revolver was missing and was later recovered in Las Vegas in 1981. The murder weapon is suspected to be a 9mm semi-automatic pistol. The Los Angeles Police Department is still looking for information on the death of Police Officer Edwards.