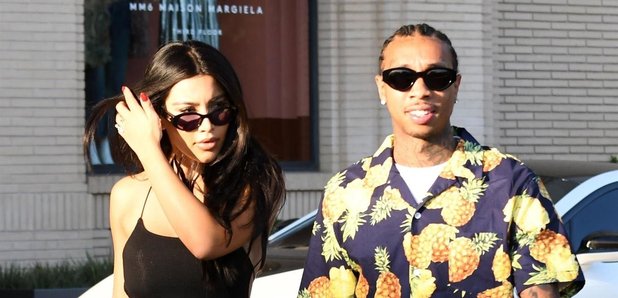 Tyga with Kim Kardashian Clone Look-Alike
We've all been waiting to see Tyga's new girl after the Kylie and Tyga broke it off.
Well here she is and her name is Kamilla Osman. The freaky part is that she looks exactly like Tyga's ex Kylie Jenner sister Kim Kardashian. Uh, can we say freaky and just insane?
MOVE OVER KYLIE TYGA'S NEW GIRLFRIEND IS LEGIT A KIM KARDASHIAN CLONE.
We get it, there are a ton of girls that look like the Kardashian Jenner clan, but we aren't exaggerating with this one. Promise, take a look for yourself.
Comment below on your thoughts.