Vanessa Hudgens joins the fabletics Crew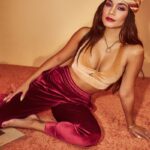 ---
Vanessa Hudgens is the latest celeb to join the fabletics team, launching her own line with the company this week. The 33 year old sat down with Harpers Baazar to discuss the launch of her collection and the future of her brand.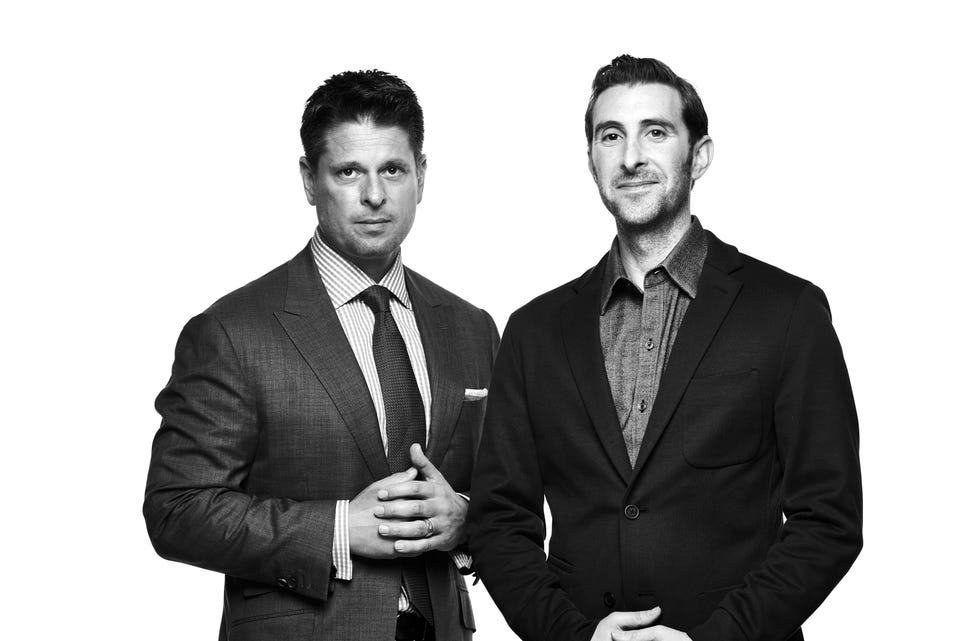 Fabletics was founded about 8 years ago by Adam Goldenberg, Don Ressler, and Kate Hudson. Since then the company has grossed over $500 million in sales revenue and the company continues to grow. The company launched in 2013 and was branded as a shape-wear company. the company eventually went on to develop its line introducing sneaker collections as well as swim-wear. In 2020 the company picked up Kevin Hart as an investor and delved into the world of men's fashion.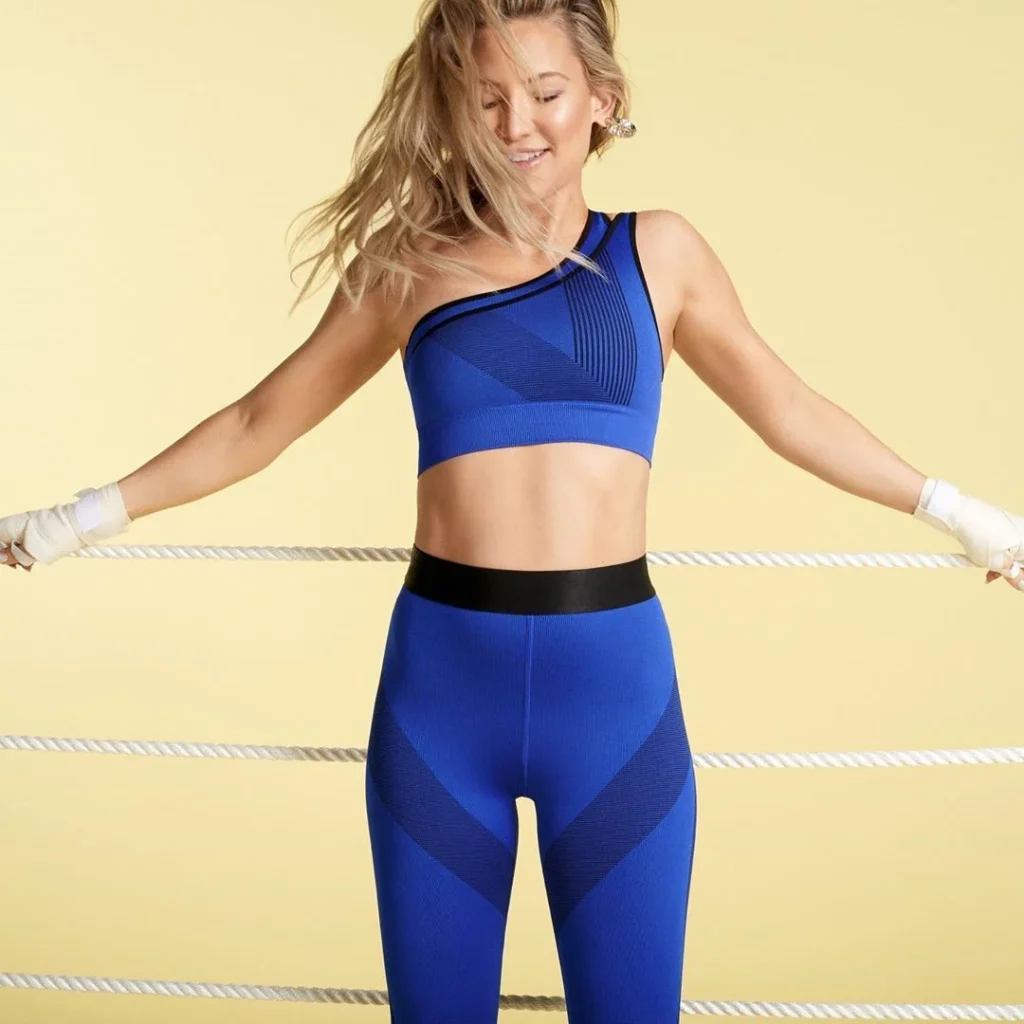 "I just kind of looked at my closet and was like, okay, what do I wear most during the spring? And a baby tee is also something that I have a lot of in my closet, so I designed a baby tee out of one of my favorites that I have. So it's, like, really personal," -Vanessa Hudgens for Harpers Bazaar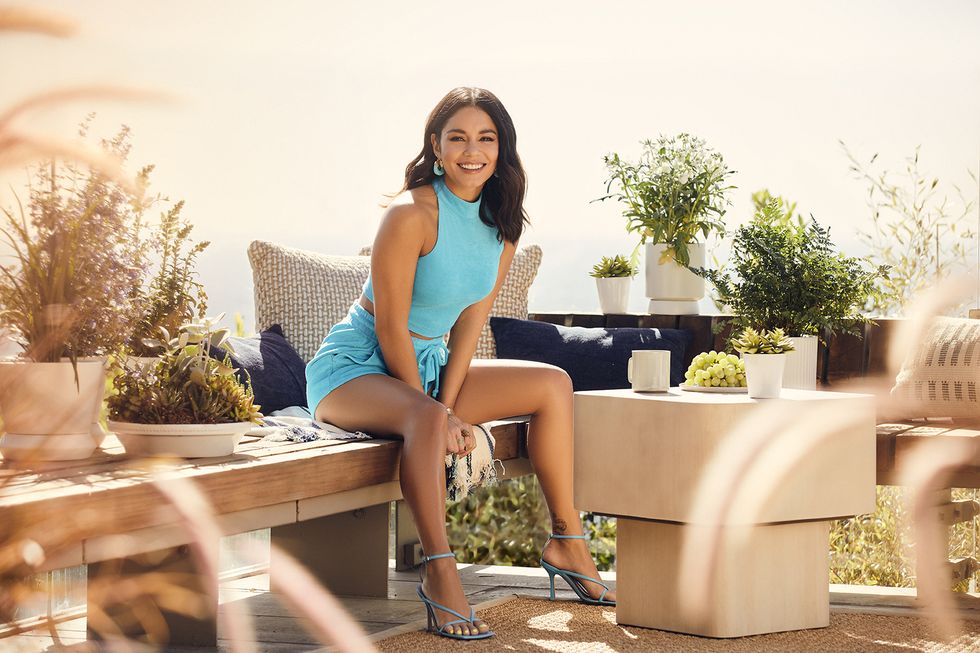 Hudgens got her big break in 2005 when she landed a role alongside Zac Effron in the critically acclaimed Highschool Musical franchise. Since then she's refined her look from the girl next door and has tried to be more edgy not only with the roles she plays but also in the way she dresses. The perfect example of this is in her role on Spring Breakers which was released in 2012. Hudgens pretty much wore a bikini the entire movie and went around "kicking ass and taking names" as they say; However, Hudgens isn't afraid to be the traditional sweetheart we've all come to know as she still feels most natural in her roles which include lots of romantic comedies for the sap in all of us.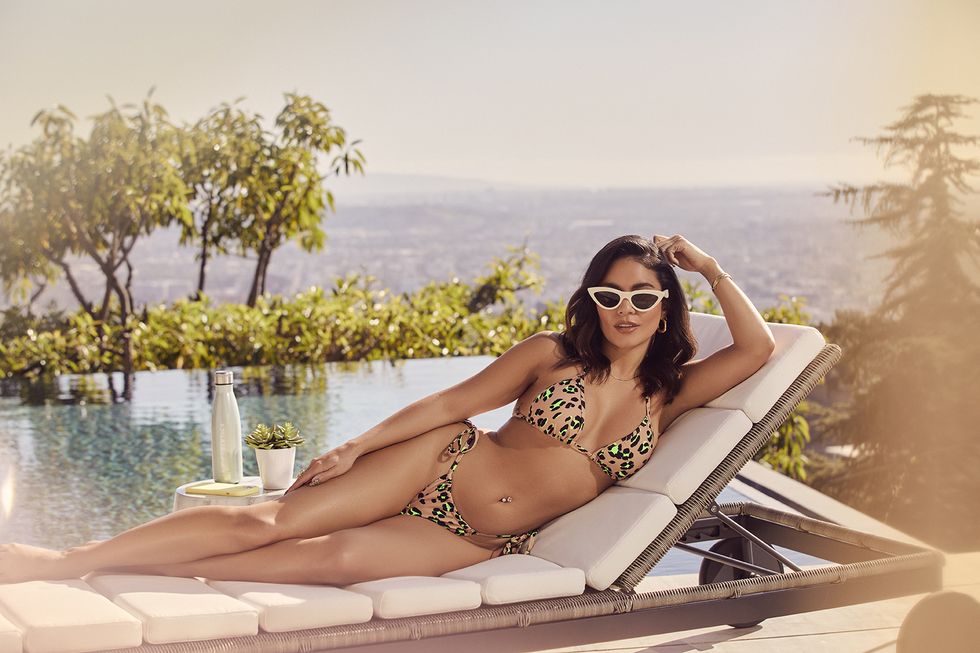 "Reintroducing bright colors into my wardrobe is something that I've personally fallen in love with this year. I was never a big fan of bright colors, and now I cannot get enough, so I really wanted to make sure we had some poppy things in the collection," 

"I mean, you look at Valentino's last show, the walls were even pink," Hudgens says. "I think we're all embracing it, because it does, like, ignite something in you that brings you joy, and that's something that we all need." -Vanessa Hudgens for Harpers Bazaar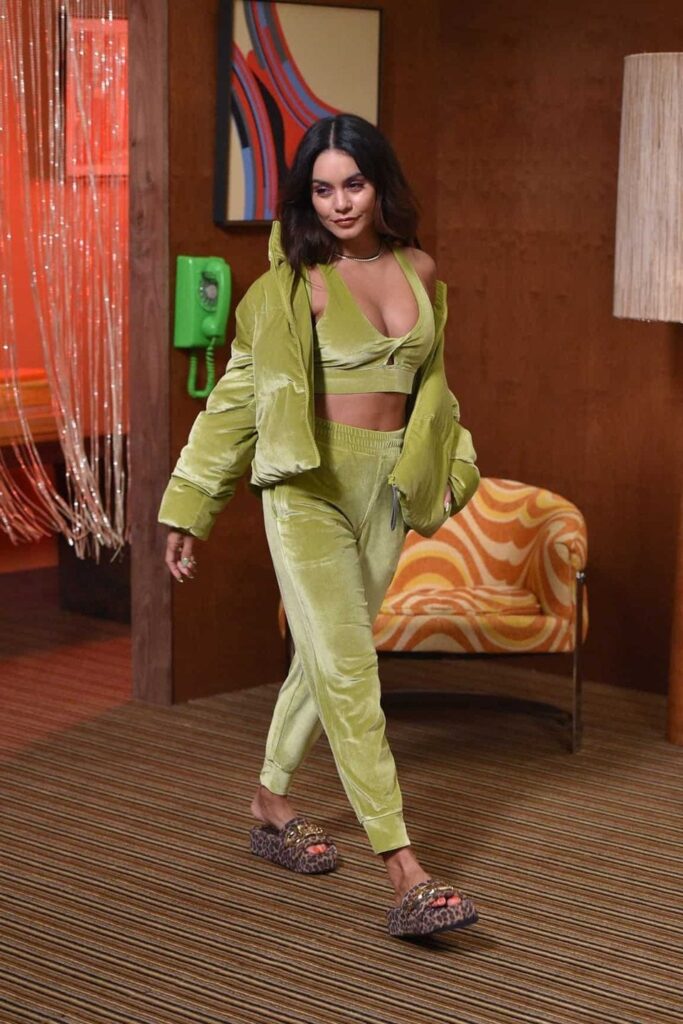 Hudgens was born and raised in California, Salinas, California to be exact. Her parents could be considered the classic, all-American family as her mother Gina a Filipina American worked various office jobs and her father who was an Irish Frenchman worked as a firefighter. In 2016 her father died of Cancer; despite this Hudgens maintained the worth ethic that she gained watching her parents getting out and going to work everyday.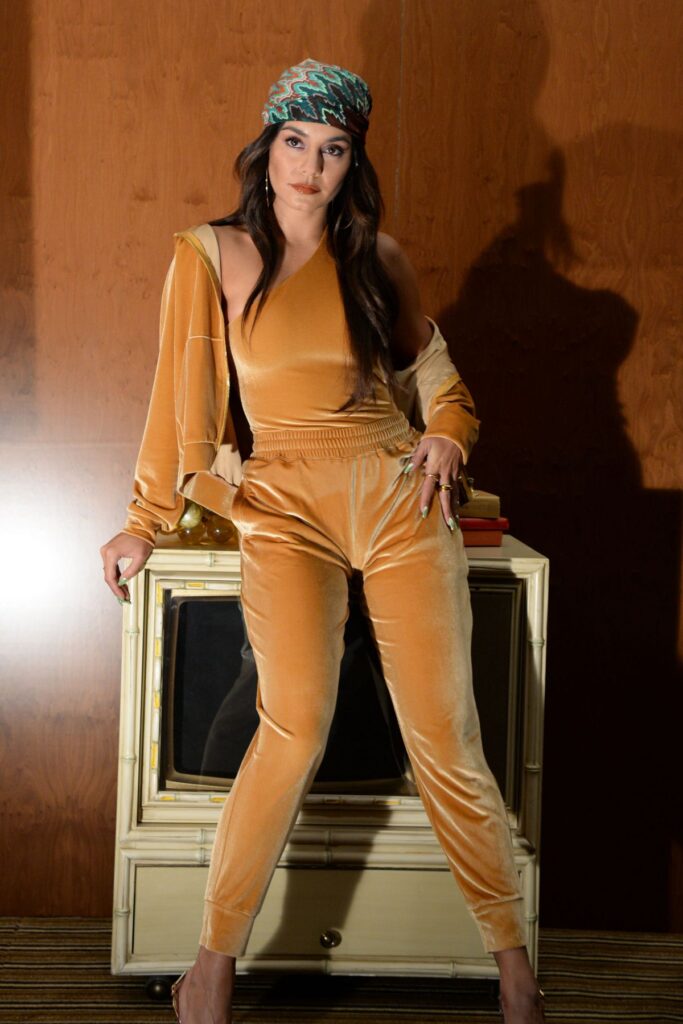 "I'm always in workout gear, because I'm always working out," she says with a laugh. "I've always felt that it was important to take care of your mind, body, and soul, and working out and being physical is a big part of that for me. So I definitely wanted to make sure that there were pieces in the collection that I felt strong and cute in, but also supported, and which I can wear all day if I'm out and about, and feel like I'm still presentable."

"Spring is genuinely one of my favorite times of the year: We're all coming out of our winter hibernation, the sun's out, we're getting back into our fitness, we're hanging out by the pool. So I wanted to do something for all of those moments and really pulled from the things that I love, things that you don't really have to think about and throw on and feel good in," Hudgens says. -Vanessa Hudgens for Harpers Bazaar