Victorville Man Attacked Female Officer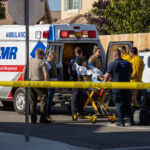 Incident occurred in Victorville, California. Just before 8:30 a.m. on Wednesday, September 4, 2019, when a Victorville Deputy responded to the 13000 block of Cabazon Court and made contact with a male suspect.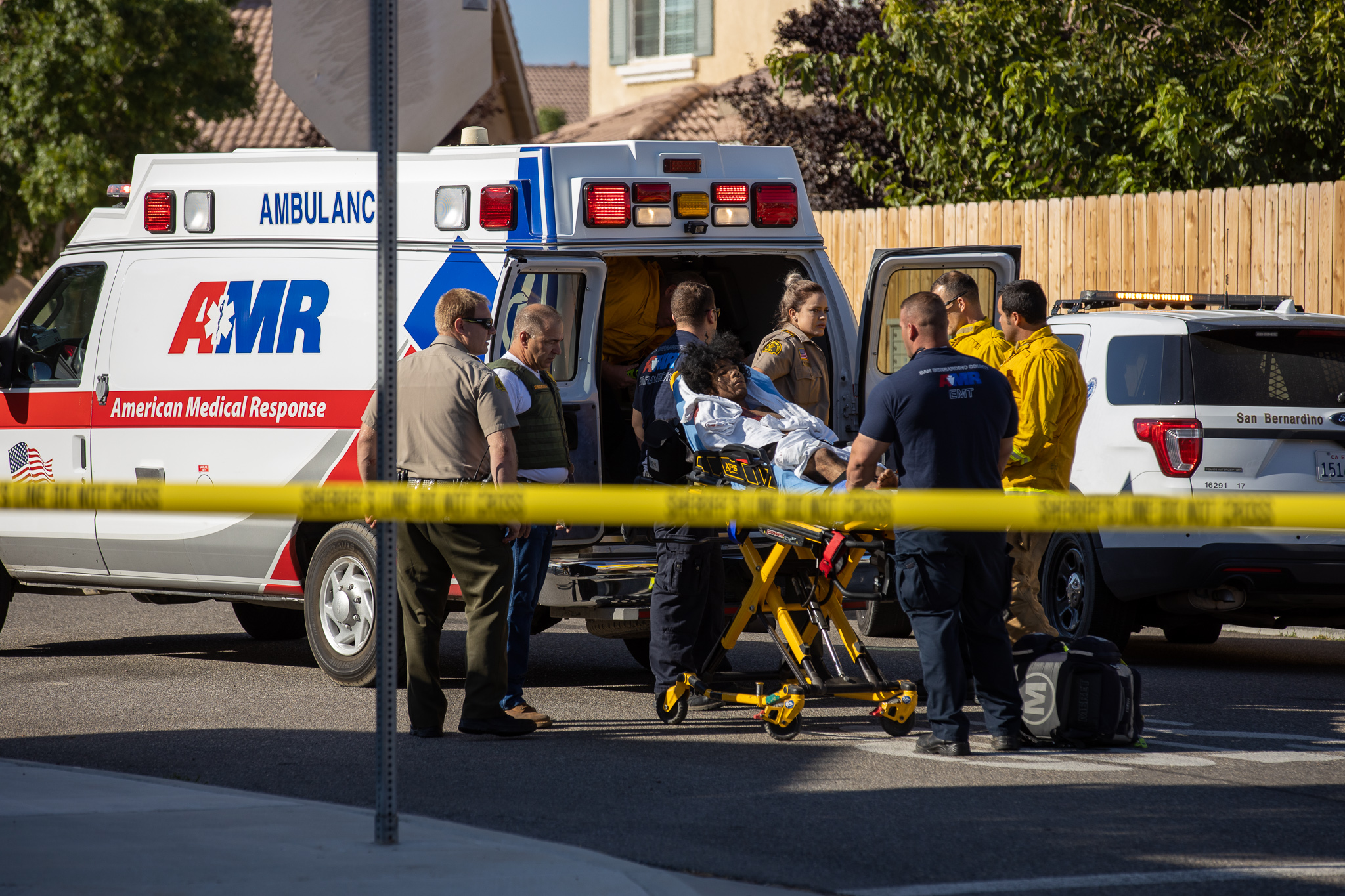 Mara Rodriguez, the Victorville Police Department's Spokeswoman, said the suspect was shot by police and transported to a local hospital, then further airlifted to a trauma center. His condition is unknown at this time. on on this incident as it becomes available.
It appears to show a male attacking a female officer, taking control of her firearm, shooting at the officer and then back up arriving.
.
Once back up arrives, the suspect appears to put his hands up, a single shot is heard and then about a dozen shots from police.
.
The suspect drops.
Rodriguez said that no deputy was injured by gunfire. The deputy that was assaulted by the suspect was treated by emergency personal at the scene, then released.
Neighbors said deputies responded to the resident twice on Tuesday. Authorities did not immediately provide details as to what led them out to the residence Wednesday.