Wildfire on Highway 1 in California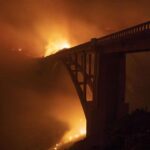 ---
What officials are now dubbing the Colorado Fire started on Friday evening and as of late Sunday afternoon firefighters are still battling the blaze. The fire started near Big Sur in Monterey County in the Palo Colorado Canyon. Firefighters have reportedly thus far contained 20% of the blaze which has reportedly burned down an estimated 1050 acres. The blaze which has now spread to a major Californian traffic route Highway 1 is reportedly almost under control. Homeowners within the area have already been notified of evacuation orders that will remain in effect for the next few days.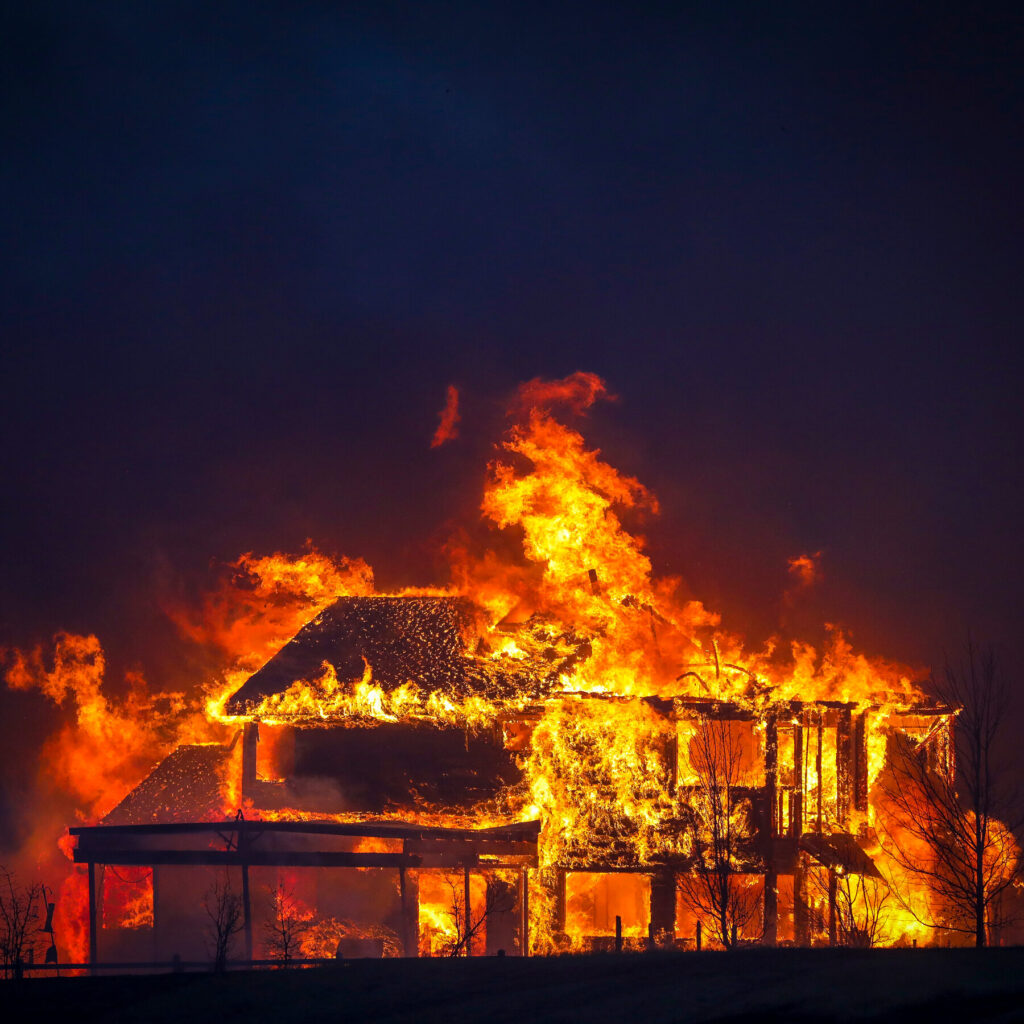 Strong winds were recorded across the San Francisco Bay Area overnight, knocking down trees and power lines and causing outages to at least 18,000 Pacific Gas & Electric customers in the region, the utility said. There were no immediate reports of injuries.

In Sonoma County, firefighters extinguished a 5-acre fire on Geyser Peak, where gusts above 145 kph were recorded. In the Sierra Nevada, the winds topped 226 kph near the summit of Kirkwood Mountain Resort, shutting several ski lifts.

In Southern California, a peak gust 144 kph was recorded in the mountains east of Santa Clarita. Strong winds developed across the region, toppling trees and powerlines. -CTV news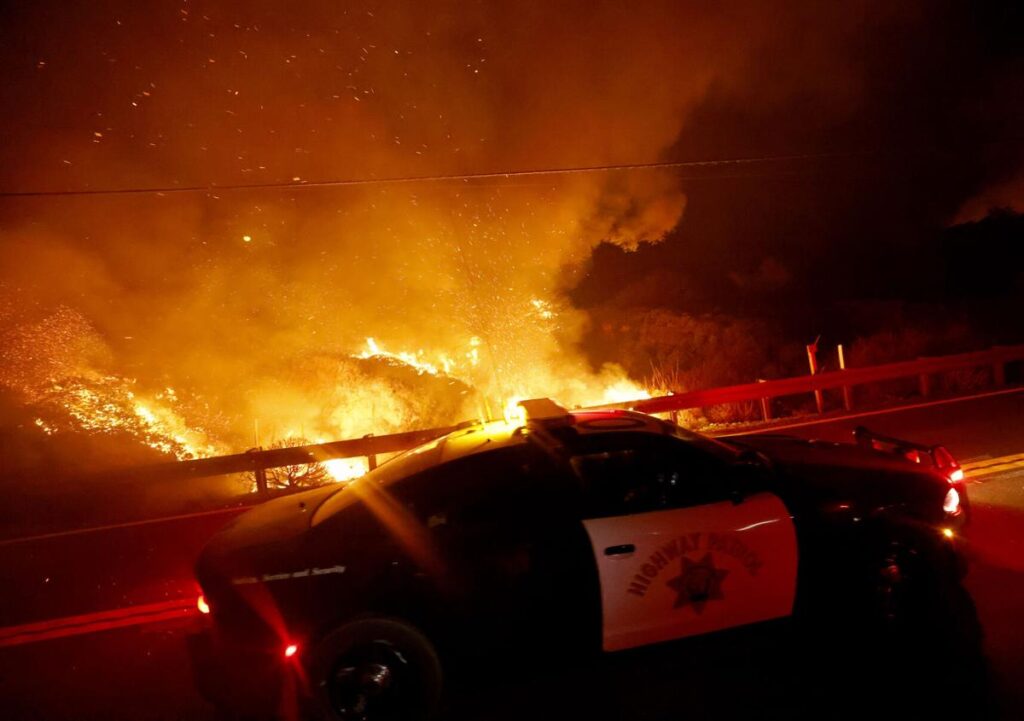 The California fire department took to twitter to give residents tips on how to contain small debris burns on their property. They reminded residents who of California who have by now grown accustomed to constant wildfires that have spread quickly: "Always use caution when conducting a residential landscape #DebrisBurn! Keep a water supply and shovel close to the burning site. Check with your local CAL FIRE or fire department, as well as your local air quality management agency, before burning. Visit readyforwildfire.org/prevent-wildfi…"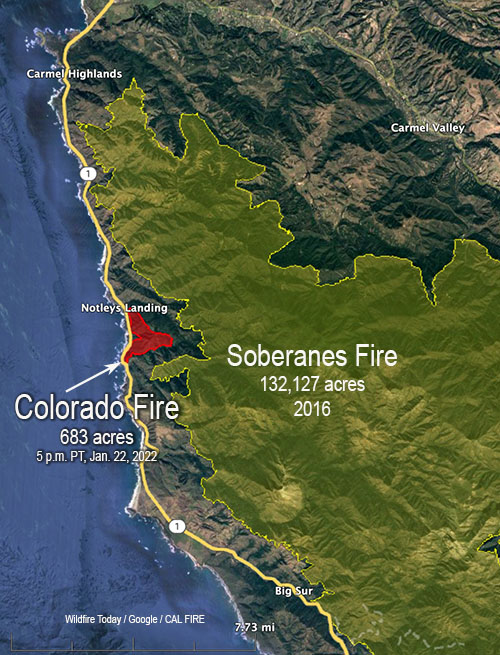 Authorities made contact with about 500 residents, urging them to evacuate the sparsely populated area between Carmel and Big Sur. More than 250 firefighters from multiple agencies and volunteer groups, aided by water-dropping aircraft, contained 5% of the blaze. -CTV news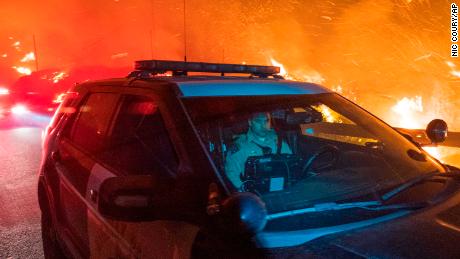 As of Sunday afternoon there were visibly thick white clouds coming from the center of the fire. Although firefighters have been actively trying to contain the fire, a reported 1500 acres have already burned down.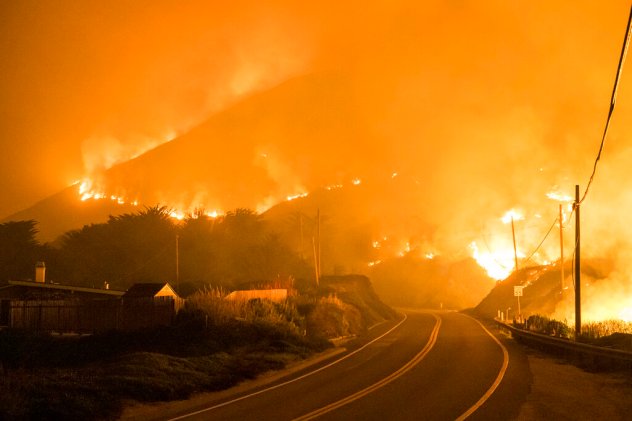 "Anecdotally it seems as though the long term drought is acting like a chronic illness where even recent rains and cold winter weather isn't helping to keep fires from developing," the statement said. –BBC