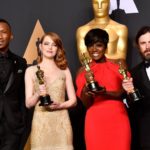 Best Picture: The Shape of Water
The movie was nominated for over 10 oscars and won four:
Best Picture, Best Director, Best Orginal Music Score and Best Production Design.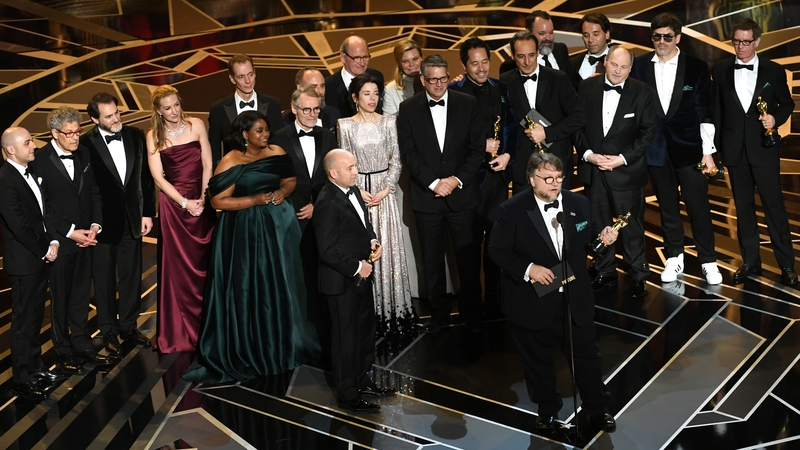 Actor in a leading role: Gary Oldman -Darkest Hour
The Movie was nominated 6 times and won 2:
Best actor and Best Makeup and Hairstyling
Actress in a leading role: Frances Mcdormand -Three Billboards Outside Ebbing, Missouri
The movie garnered 7 nominations and won two:
Best Actress and Best Supporting Actor
Actress in Supporting Role: Allison Janney -I, Tonya
The movie got three nominations and took home one.
Amimated Feature Film: Coco
The movie also won for Music (Original Song) "Remember me"
Cinimatography: Blade Runner 2049
The movie garnered five nominations and won two including Visual Effects
Costume Design: PhamtomThread
The movie got 6 nominations and won one
Documentary (Feature): ICARUS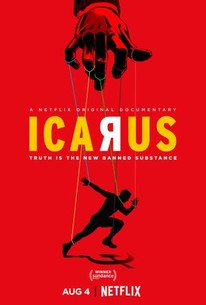 Documentary (short subject): Heaven is a traffic jam on the 405
Film editing: Dunkirk
The movie garnered 8 nominations and won three:
Best Film editing, Best Sound mixing, Best Sound Editing
Best Foreign Language Film: A Fantastic Woman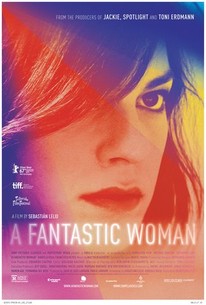 Short Film (Animated): Dear Basketball
Short Film (Live Action): The Silent Child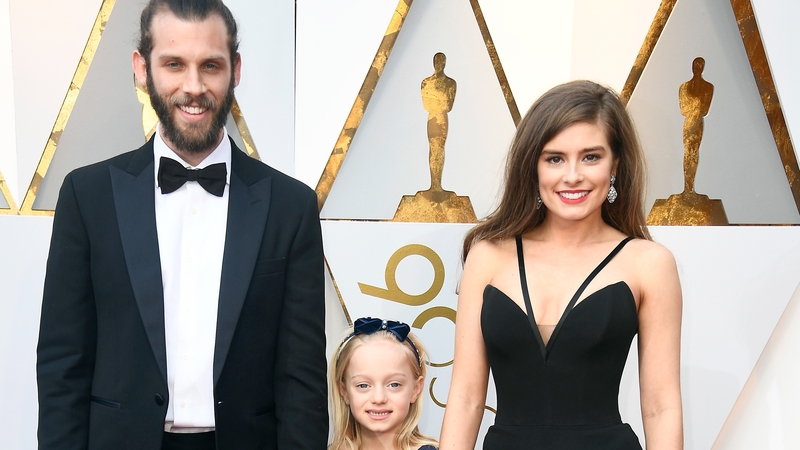 Writing (Adapted Screenplay): Call me by your name
The movie was nominated 3 times and won 1.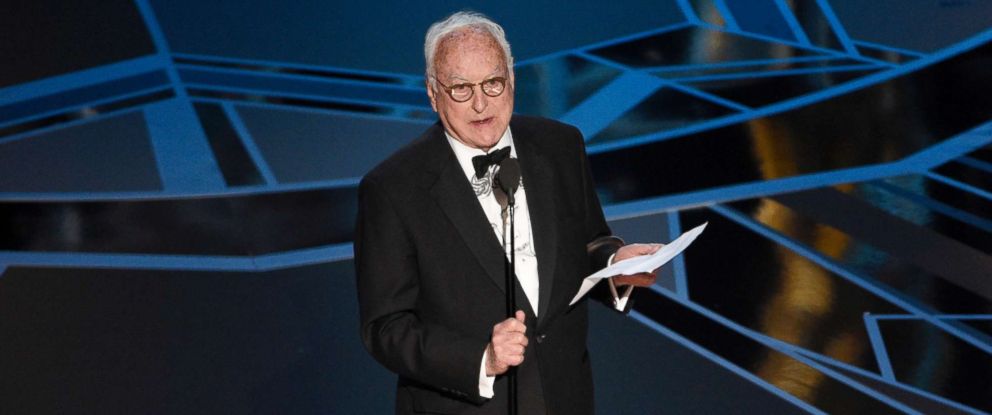 Writing (Original Screenplay): Get Out
The movie was nominated 4 times.