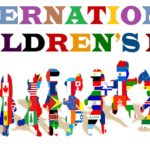 World's Children Day is today and is in celebration of the welfare of children around the world.
Every Children's Day is given a theme by UNICEF and 2017's is #KidsTakeOver, with the fund encouraging young people across the world to step into their parents' shoes and address the plight of those less fortunate from platforms they would ordinarily be too short to reach. Sports stars David Beckham, David Villa and Sachin Tendulkar are all lending their support to this year's events.-Joe Sommerlad The Independent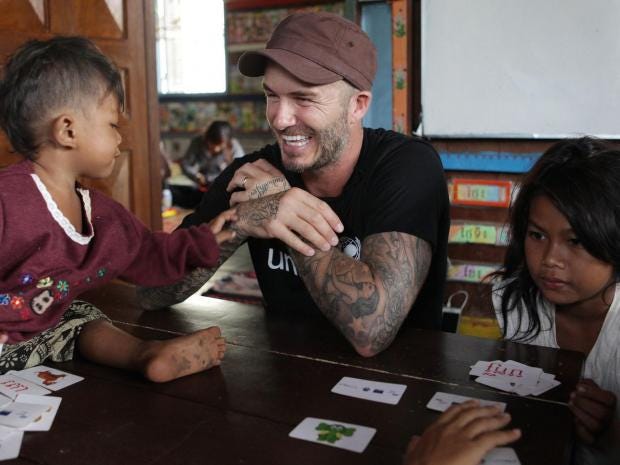 CTV News Reported:
This year, a group of more than 100 students and prominent young activists from around the world are "taking over" the UN headquarters to make their voices heard.

They include former child soldiers, advocates for the disabled, and those fighting for a cleaner planet. They are delivering speeches and meeting with UN Secretary General Antonio Guterres and UNICEF's director Anthony Lake, calling for actions that will build a better world for kids.
What Instagram has to say?
https://www.instagram.com/p/BbutDfdhE_D/?hl=en&tagged=worldchildrenday
https://www.instagram.com/p/BbulJVjBqlK/?hl=en&tagged=worldchildrenday
https://www.instagram.com/p/BbutGy9jcx6/?hl=en&tagged=worldchildrenday
https://www.instagram.com/p/Bbuvy7khGMR/?hl=en&tagged=worldchildrenday
https://www.instagram.com/p/Bbuw1dMDE1y/?hl=en&tagged=worldchildrenday
https://www.instagram.com/p/Bbuyb9snsoi/?hl=en&tagged=worldchildrenday
https://www.instagram.com/p/Bbu0eDHhgoq/?hl=en&tagged=worldchildrenday
https://www.instagram.com/p/Bbte-ZbHCM9/?hl=en&tagged=worldchildrenday
https://www.instagram.com/p/BbujphKAqNk/?hl=en&tagged=worldchildrenday
https://www.instagram.com/p/BbuhYTmD4yk/?hl=en&tagged=worldchildrenday
https://www.instagram.com/p/BbuczQ7lCMI/?hl=en&taken-by=qube_tunes