Young Dolph's Life Partner Mia Jaye: Shares her sentiments on his recent death in an exclusive interview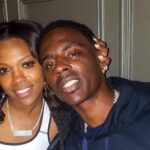 MIA JAYE CONTINUES TO EXUDE STRENGTH IN TIME OF BEREAVEMENT.
The Memphis rap phenom, Young Dolph's recent demise has left his loved ones and the Hip Hop community in a state of sadness. Young Dolph was murdered in his hometown roughly two months ago, and his memorialization has been unmatched. Mia Jaye, Young Dolph's longtime life partner and the mother of his children, recently expressed her thoughts in a candid interview with ABC NEWS where she spoke eloquently about his impact on the world. She is in adamant belief that Young Dolph is her soulmate and expresses that their decade long relationship was cemented and thriving.
Young Dolph's love interest details that they were making plans to wed in the near future; "It has taken a long time to iron out the kinks of being with a celebrity. Someone that is very busy, that's on the road a lot, and family kind of takes a back seat. But he finally made the sacrifice and was present, and we were doing things like planning our wedding."
It's apparent that their relationship was on the ascend, but at times, life takes a different journey and support is imperative in time of bereavement. (article continues below)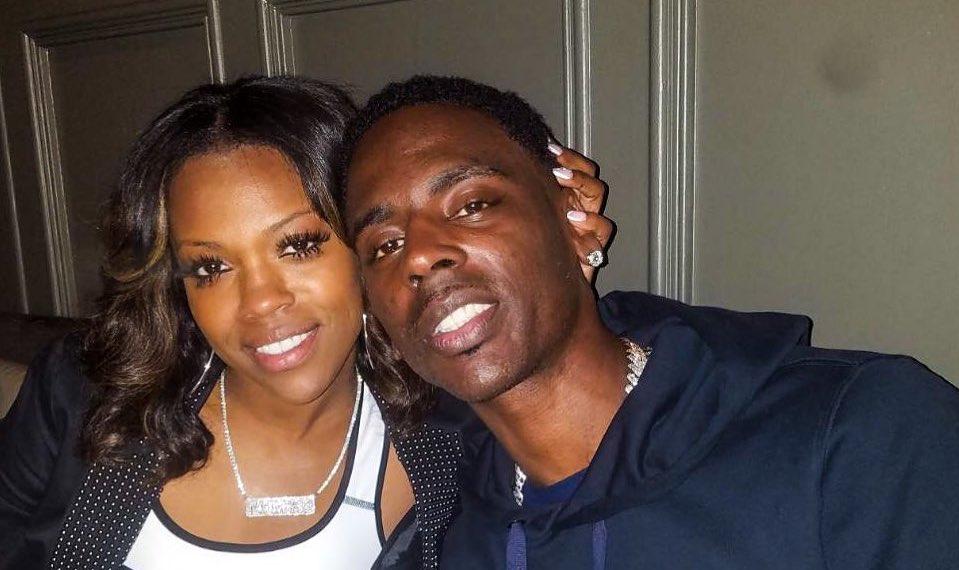 The Hip Hop community has lost several pillars in recent years due to gun violence. Its constant battle of "keeping it real," all while, trying an attempt at a better and progressive life. This was a tragic situation that didn't lead to victories and ultimately everyone suffers. As the culture continues to move forward, how about we promote more unity and peace in a culture that needs it? The interesting paradigm is that the origin of Hip Hop was founded on fun, love, and unity. Let's get back to what brought us here and stop the violence in Hip Hop.
KCM