Jeannie Mai and Jeezy Welcome their First Child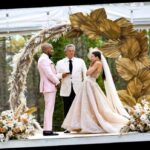 ---
43 year old Jeannie Mai welcomed her first child with rapper Jeezy born Jay Wayne Jenkins. The baby was born exactly one week after Mai's birthday which must have made the perfect late birthday present. Mai made the announcement on Instagram earlier this evening and fans were thrilled that her delivery was smooth and turned out perfectly with a new baby in tow.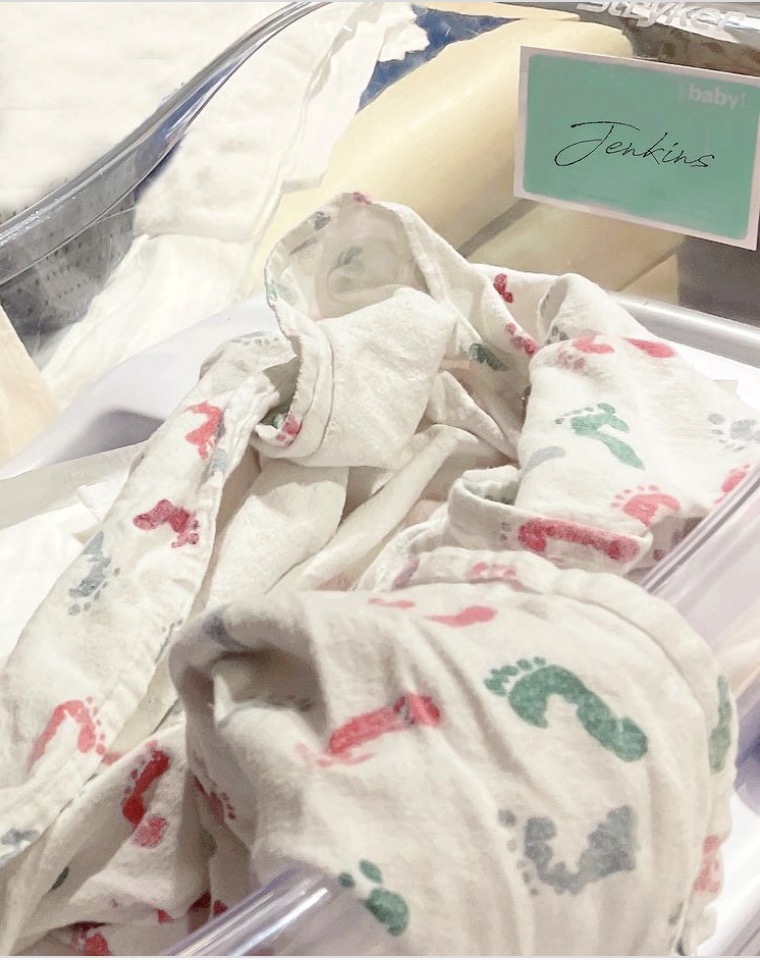 Jeannie posted the above picture on social media and celebrity friends and fans alike rushed to show their support for the couple. Jeannie announced her pregnancy sometime last September which surprised everyone who knew her because in the past she has said she did not want children. That might be attributed to the fact that Mai was in what can only be described as a loveless marriage with a man that could be loved just not by her. Mai's ex husband Freddy Harteis also moved on and has a son and a daughter with new beau Linsey Toole. Mai and Harteis announced thier divorce in 2017.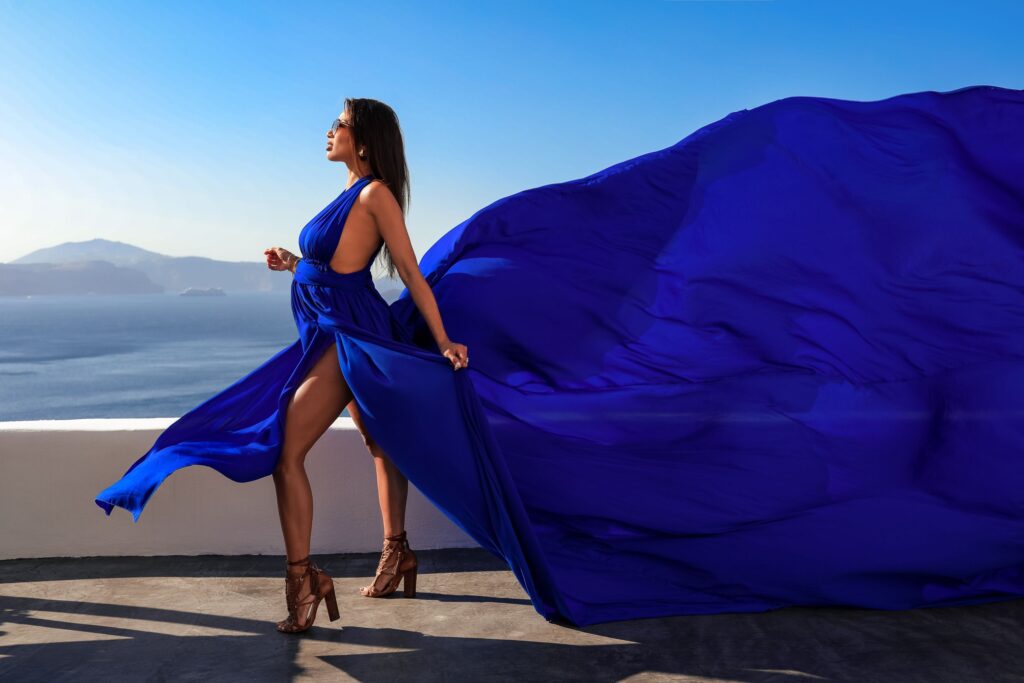 Before she met Jeezy, Jeannie Mai was married to her ex-husband Freddy Harteis for 14 long years. He now has two children with his girlfriend, Linsey Toole.

On October 26, 2018, Jeannie Mai's then-estranged husband announced that he had welcomed a daughter, Emersyn Rose, with his girlfriend, Linsey Toole.

The news came nearly a year after Mai and Harteis announced their separation in 2017. The duo never had children of their own because Mai had made it very clear that she was not interested in becoming a mother. -news.amomama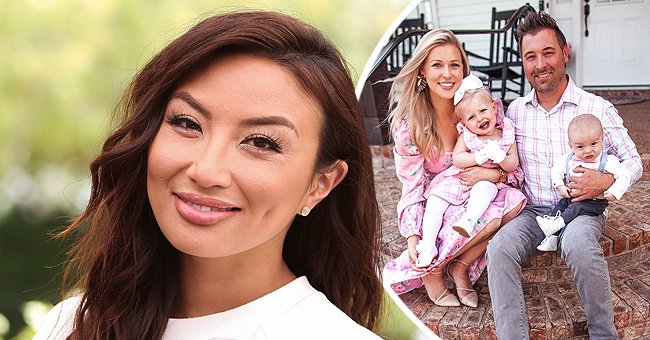 Jeannie and Jeezy got married in 2021 and although this is Jeannie's first child this is her husband's 4th child. Before her pregnancy announcement Mai was expected to compete on the next season of Dancing With the Stars she swiftly exited the show due to inflammation in her windpipe.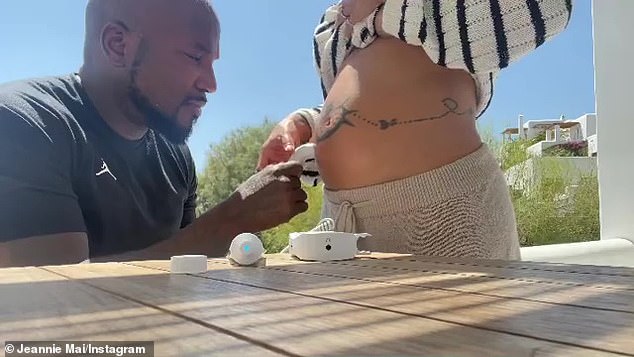 Though they weren't raised with examples of healthy marriages around them, Jeannie said that "in our intuition, we all know what we want."

"We want to feel trusted. We want to feel loved. We want to feel safe. We want to feel cuddles. We want to feel the romance. We want to feel dating, want to be hot and heavy with sex. Like, you want all those things," she said. "Human beings want those same things. Why can't you communicate exactly what that should look like in order to customize the relationship you have and work towards it?"