GFTV is a Entertainment Platform. We're here to make you laugh, smile and even think, some videos may even make you voice your opinion.
We started GFTV November 2016 - Our mission is to build an audience to showcase new talent. We have built a team to research viral content in order to build a following so that we can support new talent and give them a platform where their hardwork can be displayed to the world. Unlike another platforms we will not charge extreme rates to be posted on our sites. We invested a good amount of money to build our platform with real engagements. NO BOTS were used to build our audience.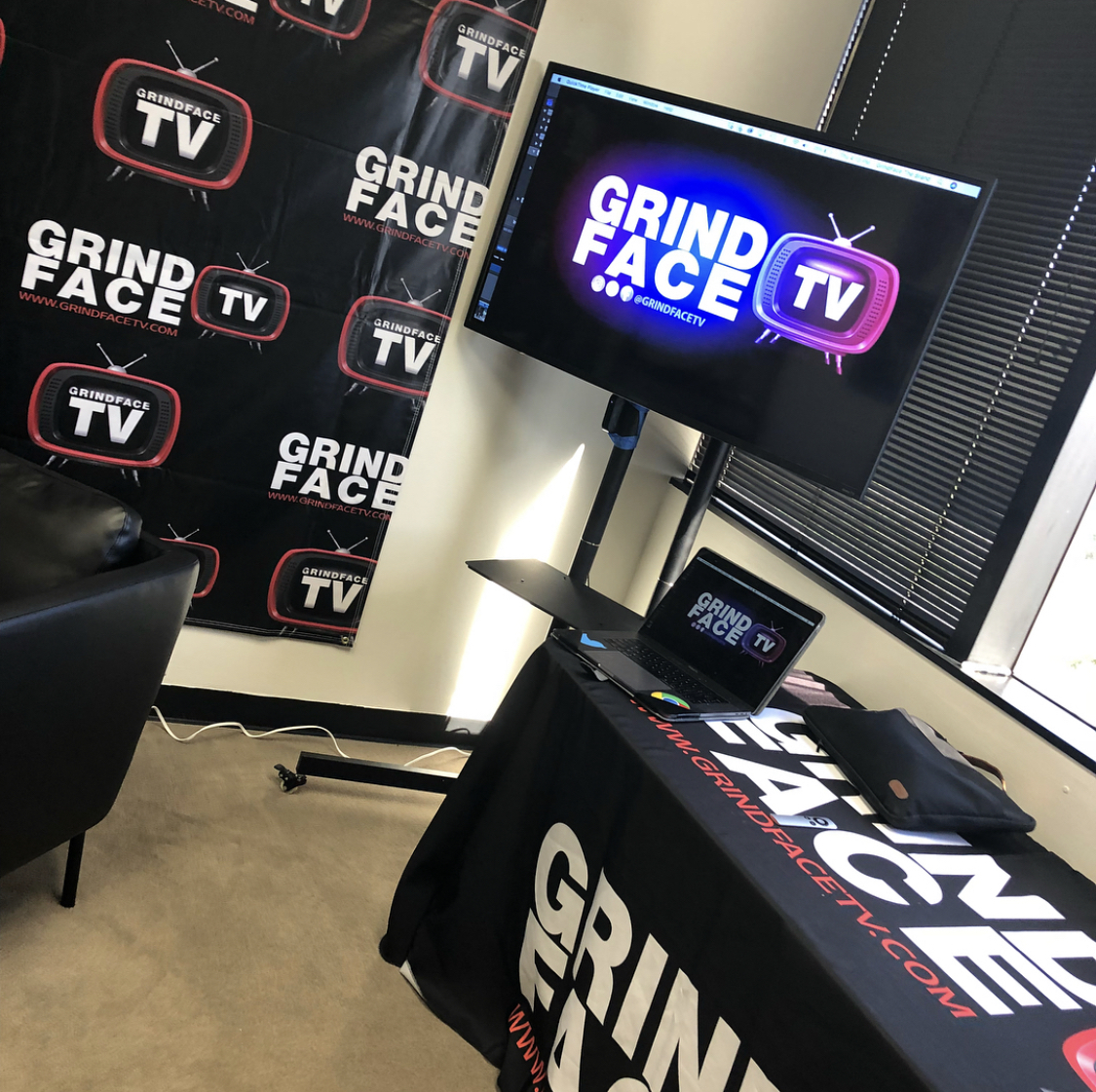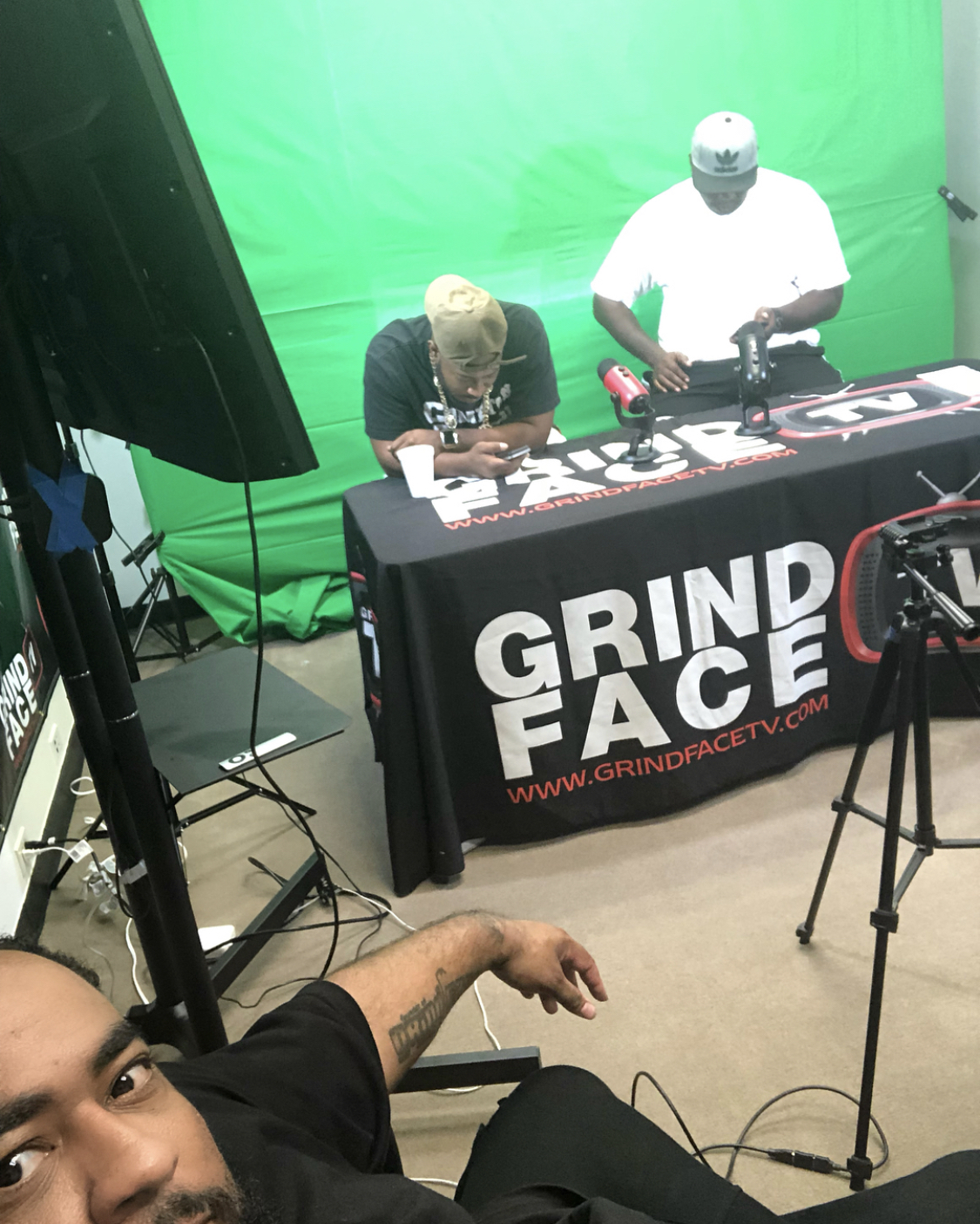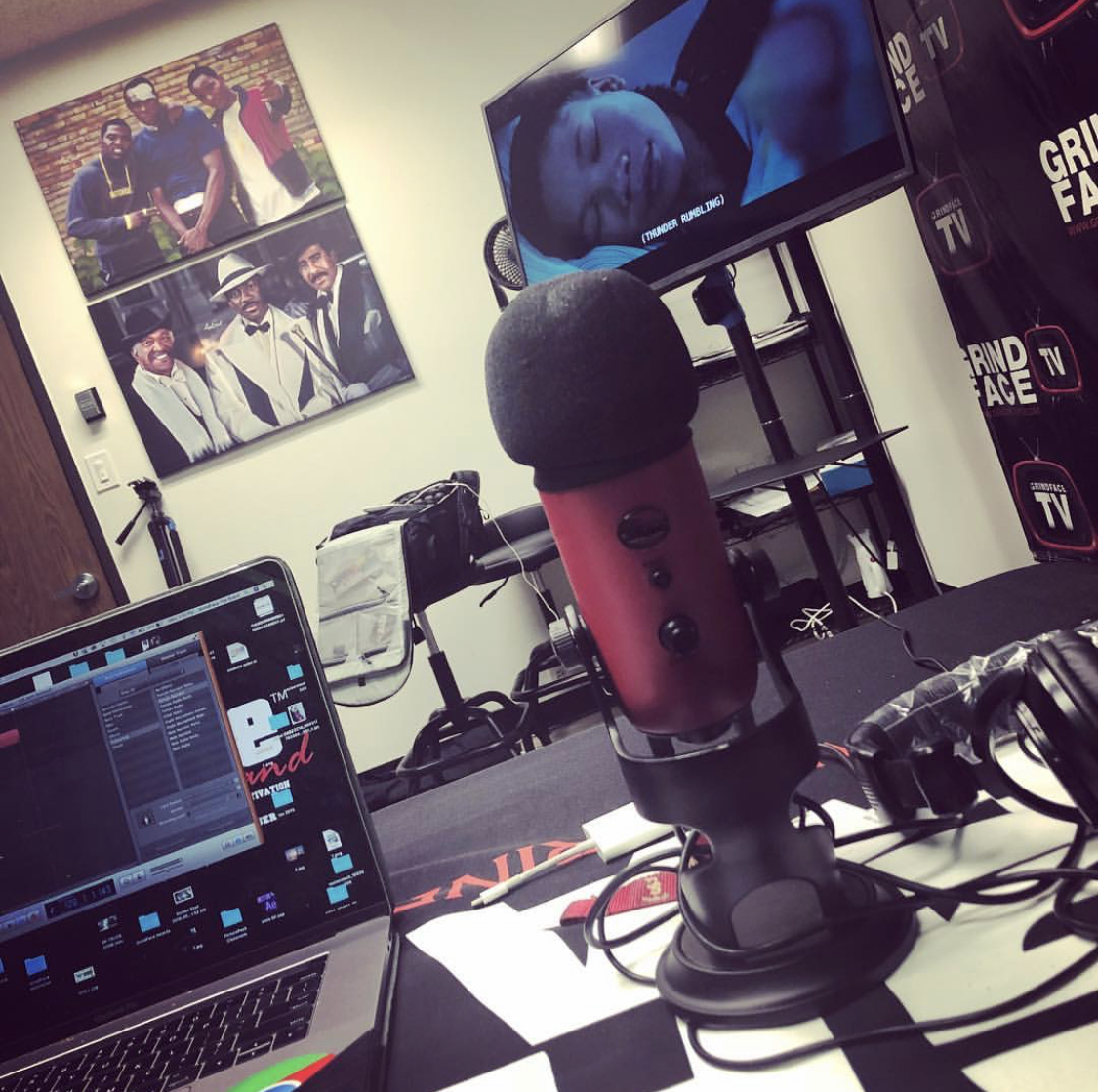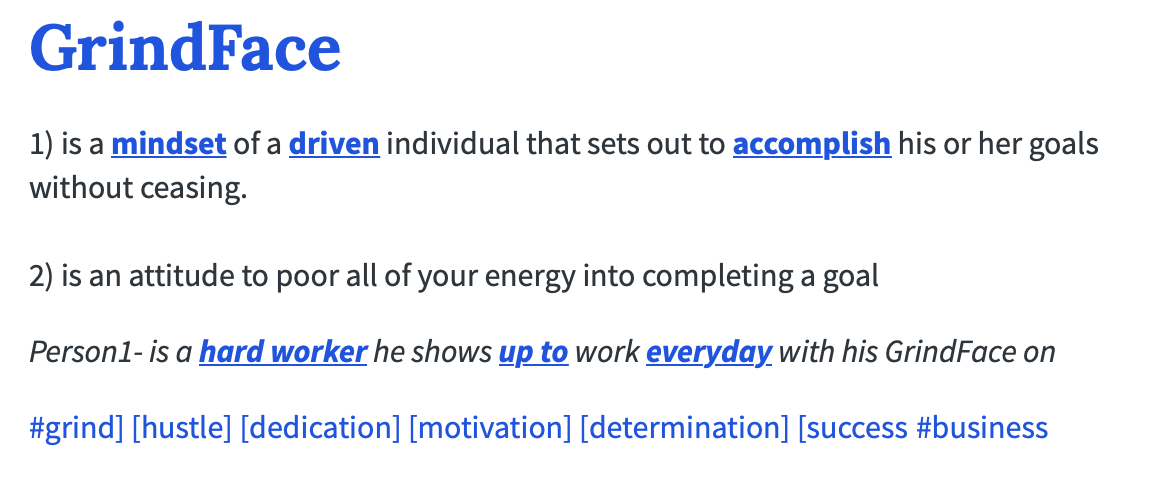 Artist, take advantage and be seen by millions. One view can possibly change your whole career, please email GrindFaceTV@gmail.com for our current rates.
iStar - is a platform that allows us to showcase some RAW videos. It may be a little extreme for some viewers, but our original followers love it. Some videos need a ACCESS PASS which is $2 a month and others are FREE.
Lets Talk About It Podcast
Dimitrius and Saniyyah Mayo are the host of "Lets Talk About It" where they discuss every day relatable topics. Their real and raw personalities allow them the freedom to discuss topics while being transparent. They engage the audience with their personal stories and authentic views.
https://podcasts.apple.com/us/podcast/lets-talk-about-it-podcast/id1372510007
This is a great opportunity for any business and or brand to bring awareness to their company. Please email GrindFaceTV@gmail.com for our current rates.
GrindFace Apparel
is a clothing brand that represents many facets of life. The word grind means the dedication and perseverance that an individual has to achieve their goals in life. To wake up everyday and work hard to accomplish your objective is the definition of GrindFace. As in life there are many forms of Grinders, from students, inspiring rappers, lawyers, doctors, pastors, athletes, to an everyday 9 to 5 employee trying to secure their future. So take your game face off and put your GrindFace on.
GrindFace Apparel has different series tailored to diverse individuals that represents their unique grind.
If you would like an opportunity to be on our page, please email GrindFaceTV@gmail.com for our current rates.