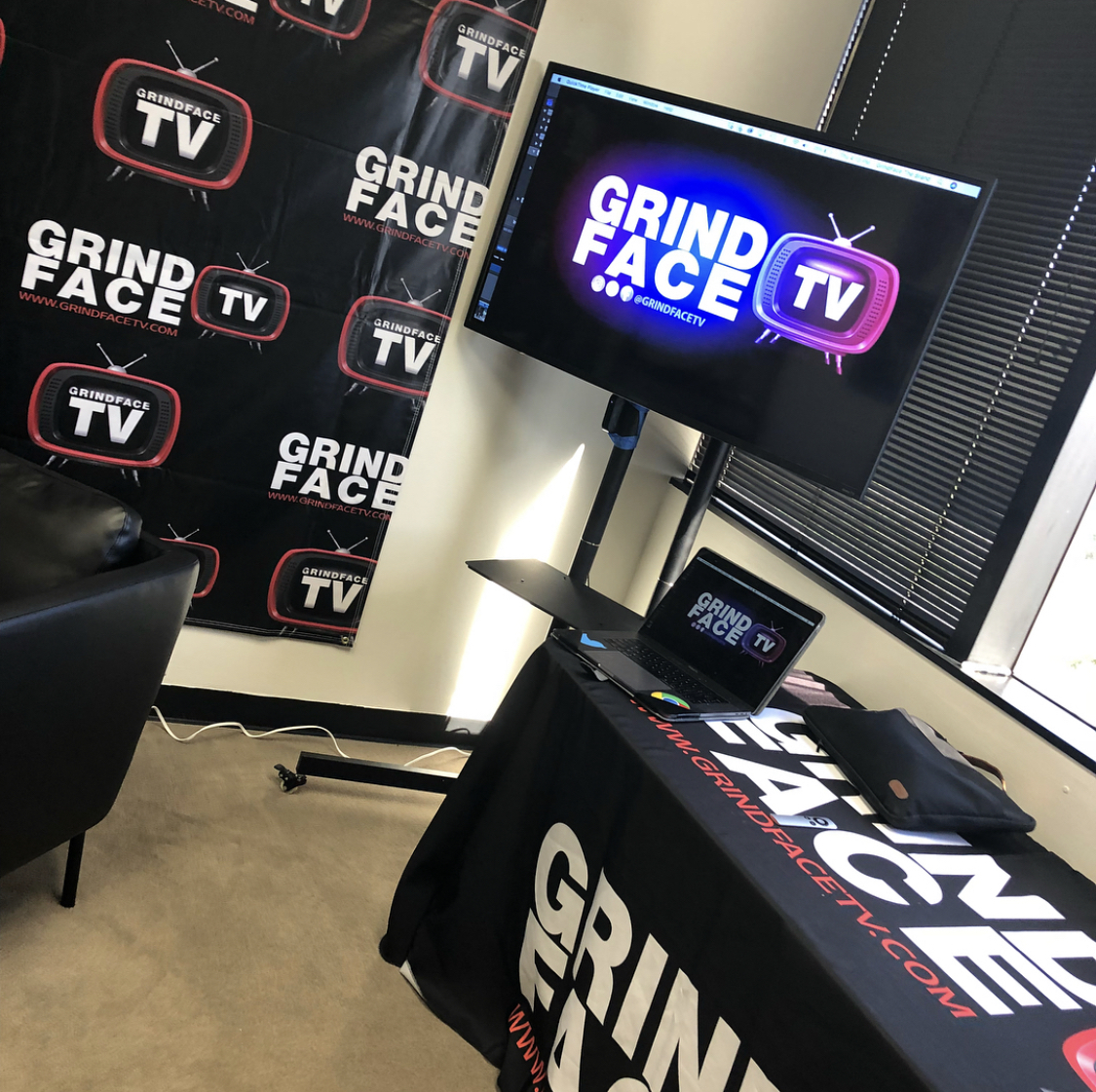 GrindFace TV L.L.C is a Entertainment/Media Company. Where we focus on the everyday person who dedicated on build a better future for themselves. Many youth, entrepreneurs or business owners have brilliant gifts, talent or service but nobody will never notice only because they didn't take the time to build an audience. This is where we come in at, showing these individuals  to our audience.
Media Coverage: We have a team of videographers and photographers that can come out to your event and capture the moment.
News: Our followers keep each other connected to the news in their Communities by sending us their original content. Where we can bring awareness to the situations.
Mental Health: We're currently working with a Mental Health company to help in the this fight. We trying our best to bridge the gap between entertainment and Mental Health Awareness.
Outreach: We currently have a few good fellas speaking to the youth about life decisions and how the word decision can cost you your life.
Our Vision: Is to build a place where people can come be creative, network and feel safe.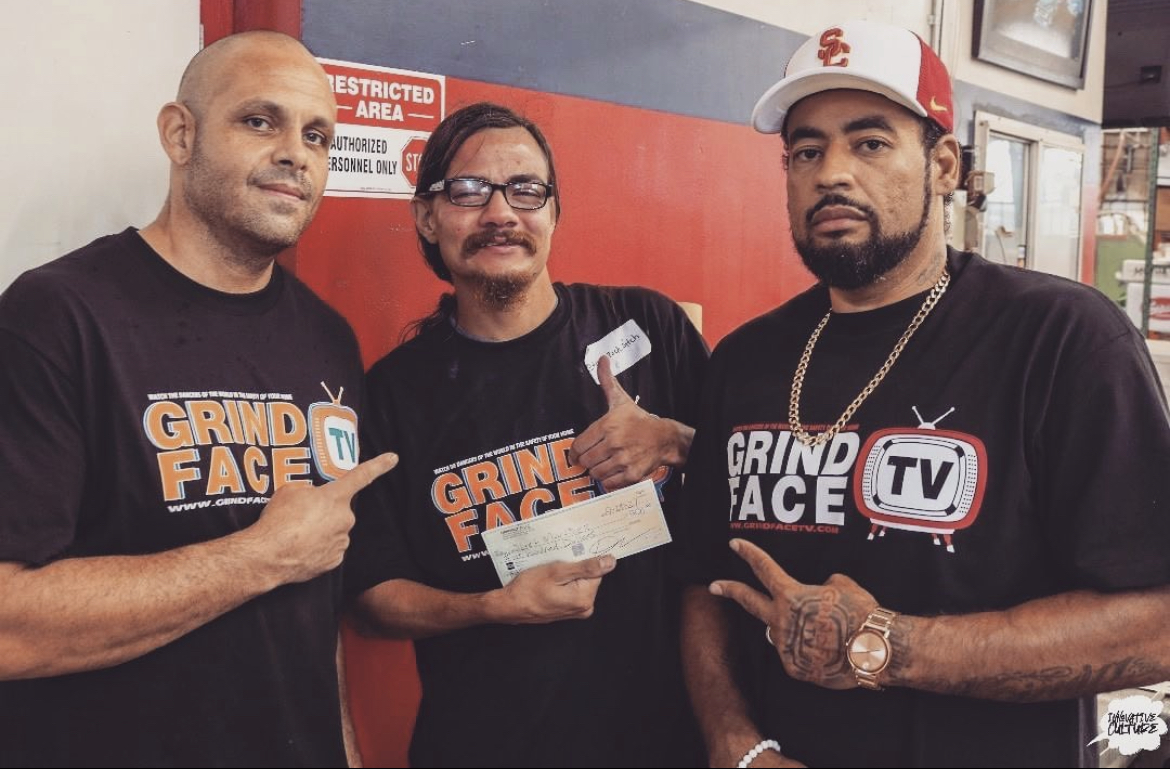 GrindFace TV came together with Garage Guy from Custom Performance Racing Engines out of Gardena Ca. to bring us the hot sauce competition and things got HOT!!
With three extreme hot sauces (Satan's Blood, Meet you Maker & Mad Dog 357) they had 10 contestants competing for $500. This event brought two cultures together to bring their audience a great event. With great tacos for Chef Elvis and jokes from comedian imStynk. But the host Executive Wig kept the audience entertained the whole time.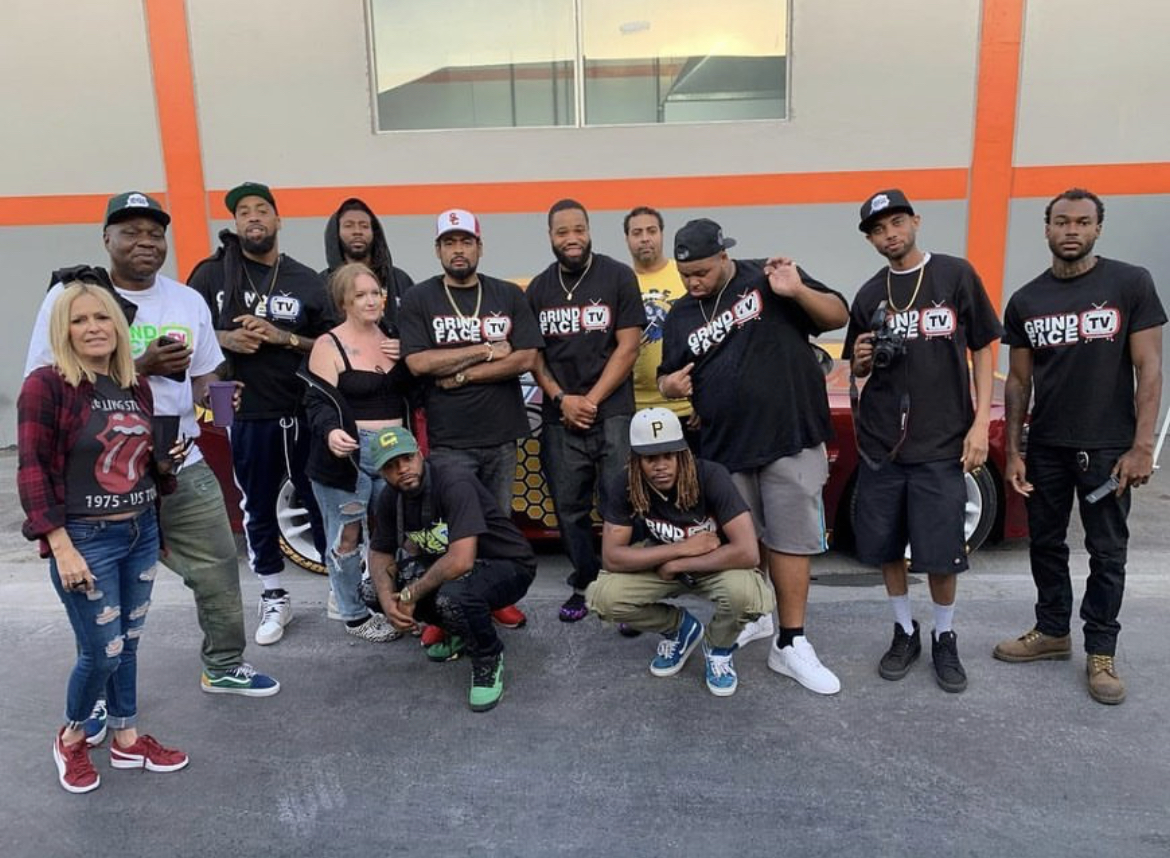 Athletes vs. Cancer Founded by NBA Champion Matt Barnes, Athletes vs. Cancer is a 501(c)3 non-profit organization that provides comprehensive resources, support, and advocacy for families and survivors affected by cancer across all populations. In partnership with other athletes, celebrities, and influencers, AVC funds research, education, and outreach to promote early detection with the ultimate…