Julia Garner to star in Movie about Madonna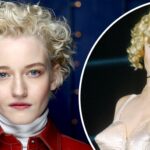 ---
According to Vogue Julia Garner is set to star in a biopic about the life and times of pop sensation Madonna. The announcement was made on June 7th that the Inventing Anna star would take on the role. Filming for the movie has not yet stared and other cast have not been revealed; however, fans are excited to learn more about Madonna through Julia.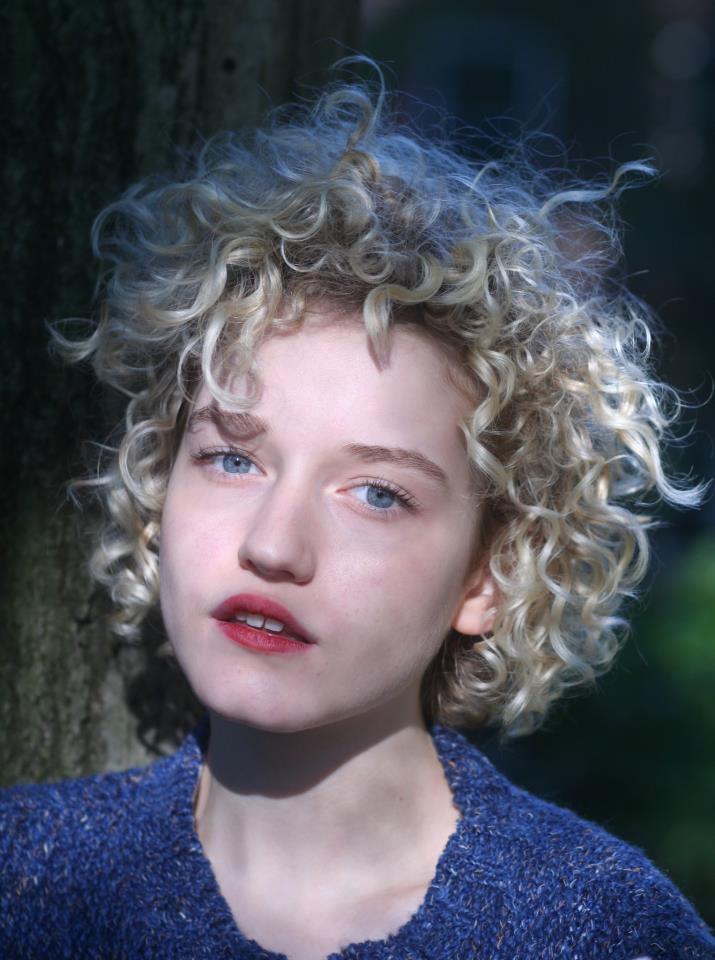 Speaking about the film on The Tonight Show in October 2021, Madonna said that she wanted to take the reins as both a writer and director because previous attempts to dramatize her rise had been so misguided. "The reason I'm doing it is because a bunch of people have tried to write movies about me, but they're always men," she said. "I read that Universal was doing a script… they wanted my blessing, and I read it. It was the most hideous, superficial crap I've ever read. This [has] happened a couple of times. So, finally, I just threw down the gauntlet." -Vogue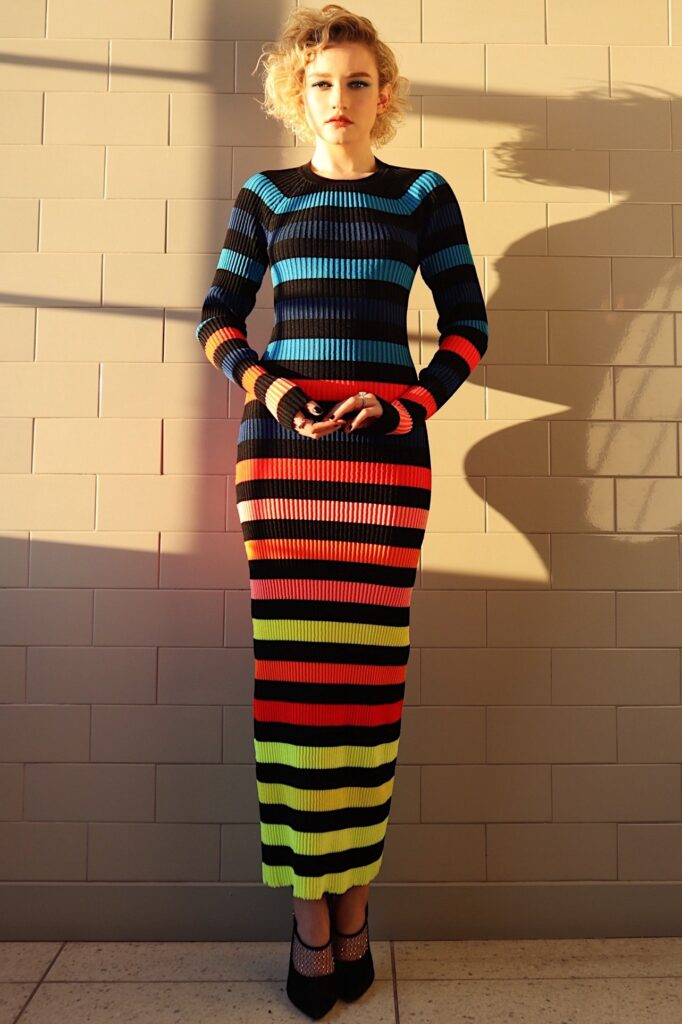 Garner is 28 years old and had her acting debut when she was 17 years old playing Sarah in Martha May Marlene. She's also starred in roles in The Last Exorcism Part II and Sin City. Recently she played Ruth in the Netflix hit series, Ozark. She is also married to singer Mark Foster whom she married in December 2019. She is an Alma Mater at The Indiana University.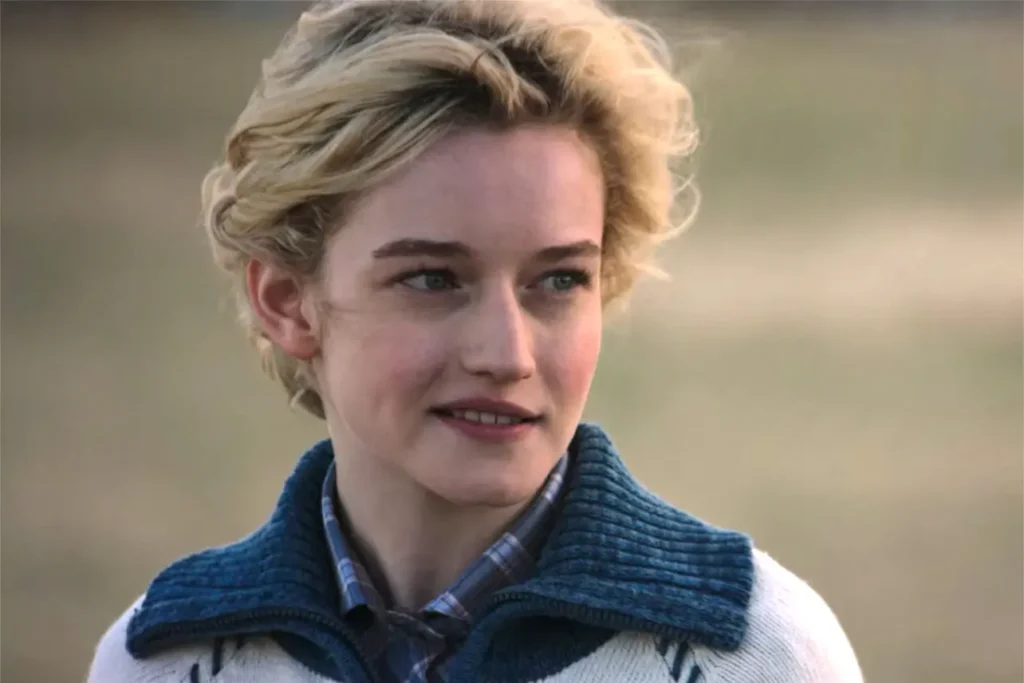 Garner has emerged the favorite from over a dozen candidates, one insider added, and has for months been speculated as a frontrunner for the part — a performance Madonna will shepherd herself as director. Garner's team is considering and expected to accept the offer, said another source. -Variety