Oprah Winfrey expected to run for President in 2020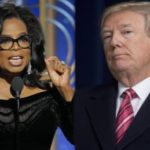 Social media has been abuzz with rumors of entrepreneur Oprah Winfrey running of the highest office of Presidency in 2020. Winfrey will be expected to run against current president Donald Trump.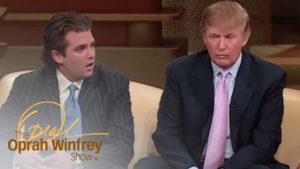 "Yeah, I'll beat Oprah," Mr Trump told reporters during a meeting to discuss immigration reform with US senators.

His daughter Ivanka Trump joined a wave of praise for the media mogul's speech at Sunday's Golden Globe awards.

A Winfrey confidante says the actress is "intrigued" by the possibility of declaring a 2020 presidential campaign.
What social media has to say:
Just saw @Oprah's empowering & inspiring speech at last night's #GoldenGlobes. Let's all come together, women & men, & say #TIMESUP! #United https://t.co/vpxUBJnCl7

— Ivanka Trump (@IvankaTrump) January 9, 2018
Democratic strategists and activists largely agree: It's not crazy. And she could win.-CNN