Another Young Man falls over-board on a cruise ship on Christmas Day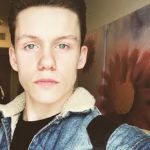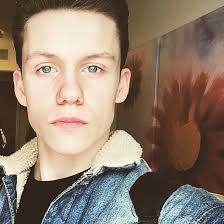 A desperate search is ongoing in the waters off the coast of Puerto Rico after a 20-year-old crew member of the Royal Caribbean cruise ship, Harmony of the Seas, apparently went overboard, according to the U.S. Coast Guard.
The crew member, Aaron Hough of the United Kingdom, went missing Tuesday night, officials said.
The U.S. Coast Guard station in San Juan, Puerto Rico, was notified that Hough went overboard in the Atlantic Ocean about 267 miles northwest of Aguadilla, Puerto Rico, officials said.