Asap rocky arrested over Alleged Shooting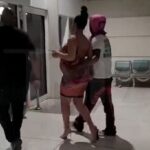 ---
Things just keep piling on for Rapper Asap Rocky whose girlfriend r&b singer Rihanna is currently pregnant with his child. According to TMZ Asap was arrested this morning and taken to the Los Angeles Police Department for questioning and booking in relation to a shooting that happened in that district.
According to TMZ Asap took a private jet from Barbados where him and his pregnant girlfriend were spending some time in her home nation. Rocky was spotted after he flew in from LAX and never left the airport as police were waiting for the rapper as he stepped off the jet.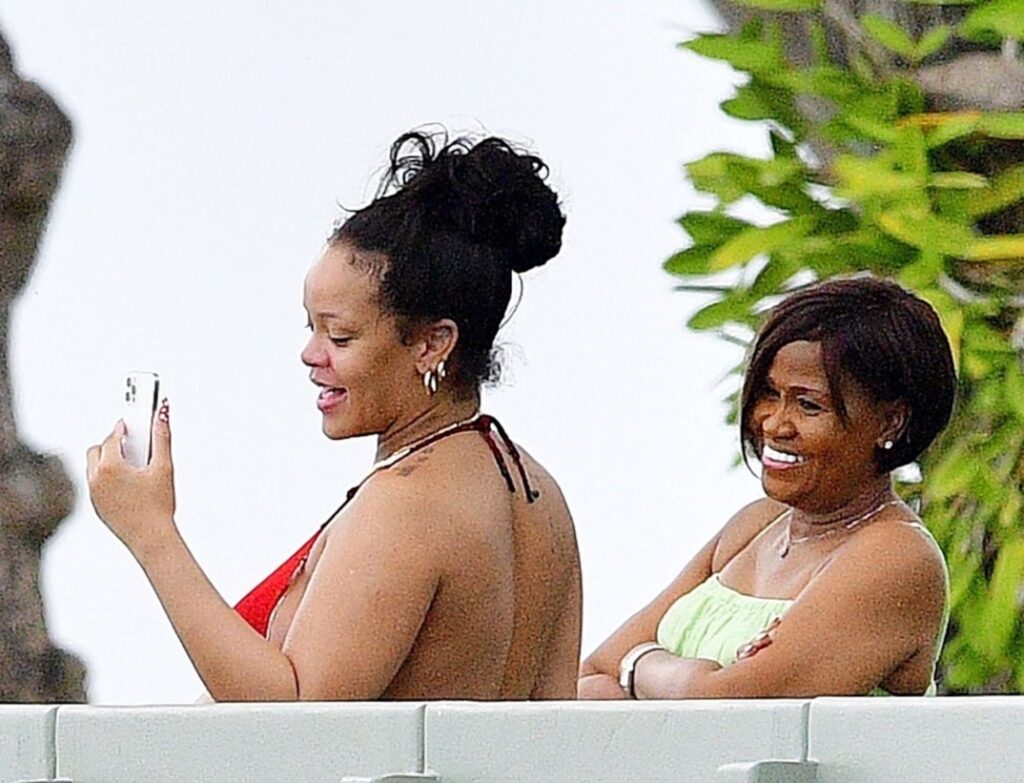 According to LAPD Rocky was arrested in relation to a shooting that happened on November 6th where the victim claims that Rocky shot at them about 3 or 4 times after the two had an argument. Rihanna was reportedly with Rocky when he was arrested at LAX and a search warrant was also issued for the residence that the two may share at the time of his arrest. Rocky was spotted jet skiing in Barbados before he headed home.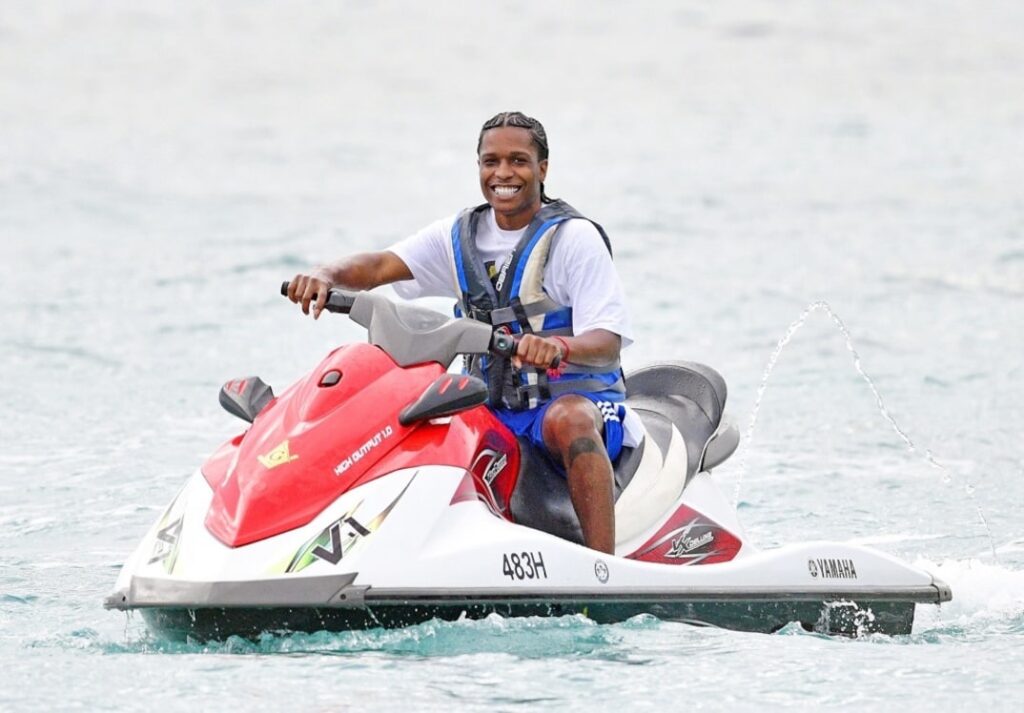 Rocky is reportedly being charged with assault with a deadly weapon. The victim in the incident only suffered minor injuries as he was only grazed by the bullet. The shooting occurred around 10:15 p.m. on November 6th in the area of Selma Avenue and Argyle Avenue in the Hollywood area. According to the initial report released by the LAPD "The suspect and two additional males fled the area on foot." Detectives after an extensive investigation eventually identified the suspect as Rakim Mayers A.K.A. Asap Rocky who resides in the Los Angeles Area.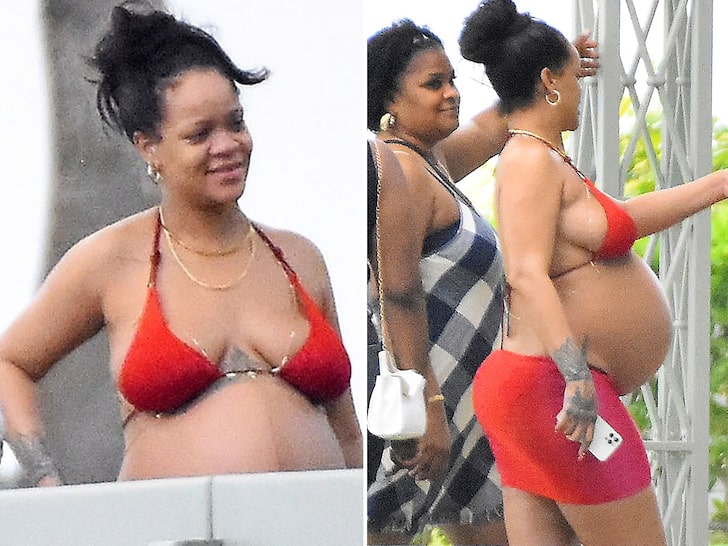 Detective F.Flores, C. Camacho or D. Menifee was assigned to the tip line asking residents and any witnesses to come forward with any information in relation to the shooting to come forwards. Residents are reminded that there is an anonymous tip line should they feel the need to report anonymously. Residents can access this tip"-line at www.lapdonline.org and click on "Anonymous Web Tips".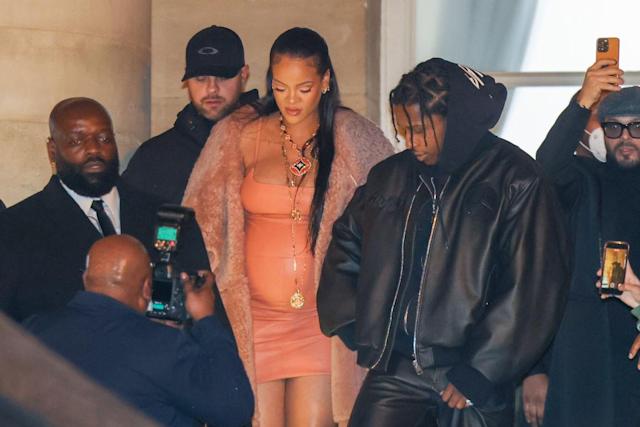 Police reportedly used a battering ram to breach Rocky's Los Angeles residence after their search warrant was issued. Rocky immediately notified his lawyer Alan Jackson who has handled all media relation since his arrest including notifying the media of the Rapper's detainment. Asap Rocky was arrested in 2019 following an incident in Sweden after two men asked him to fight them. Rocky was charged with assault after that arrest and released. He was fined $1000 and spent a month in jail in relation to that incident.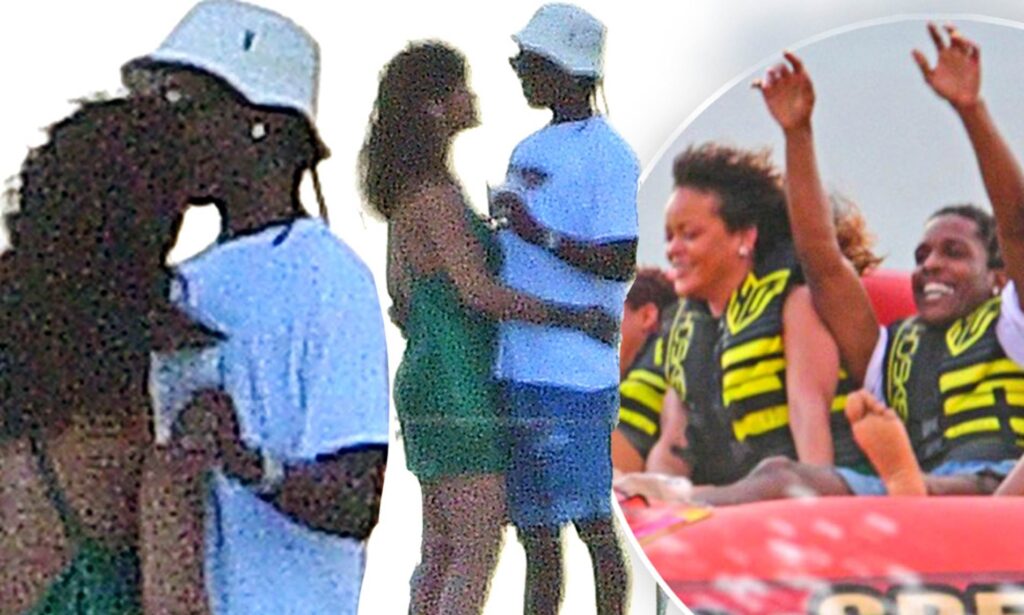 Rihanna and Rocky were surrounded by family while on vacation including her mother Monica and her brother Rajad. There were also some new faces on vacation with the pair who seemed to be having a relaxing vacation before the events of Wednesday morning unfolded. The pair have been to Rihanna's home island of Barbados before back in 2020 so the vacation was much more of a family reunion for the pair who will be welcoming their first child together shortly. The pair reportedly spent three days on the island.