Jennifer Garner Samuel L Jackson National Best friend day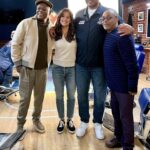 ---
Jennifer Garner posted this picture of herself, Samuel L Jackson, Charles Barkely and Spike Lee on her instagram in Celebration of National Best friends Day. She caption the picture:
Just me and my besties on #NationalBestFriendDay ❤️ (I love these guys!)
@samuelljackson @officialspikelee #CharlesBarkley @capitalone
Jen already has over 80,000 views on the post.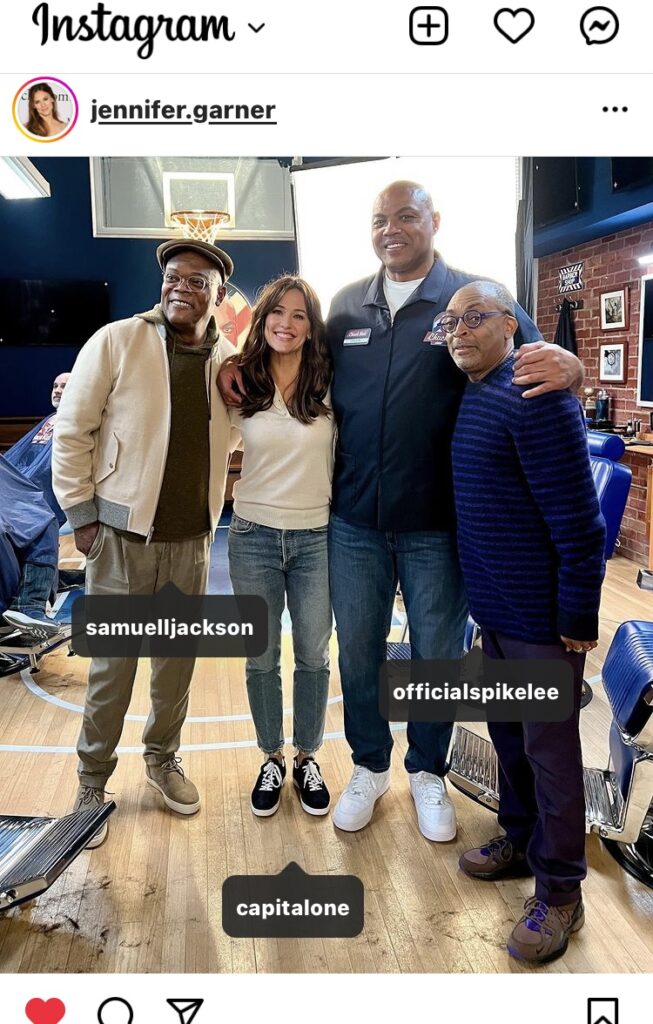 There is no word yet on this iconic collab with Capital One and what may be in the works but fans are already on the lookout for their new project together.