On-Going Drought in California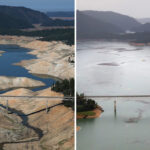 ---
There is an historic drought happening in the California region according to climate experts. In a report by ABC News it was found that despite the drought Californians are actually consuming more water than is recommended. According to the report water usage rose 19% over the last year as water restrictions are set to be implemented in the coming months. Mayor of Los Angeles Eric Garcetti had this to say: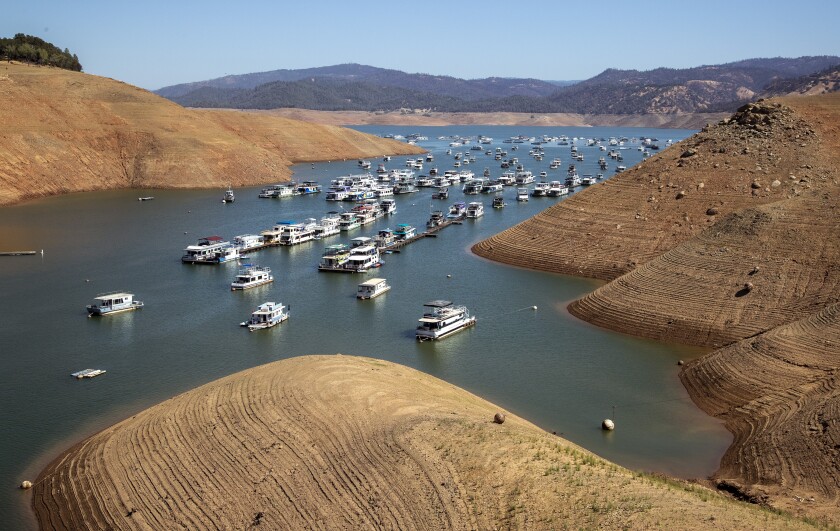 "We're three years into a major drought, and the first three months of this year were the driest ever recorded in California." -Mayor of Los Angeles Eric Garcetti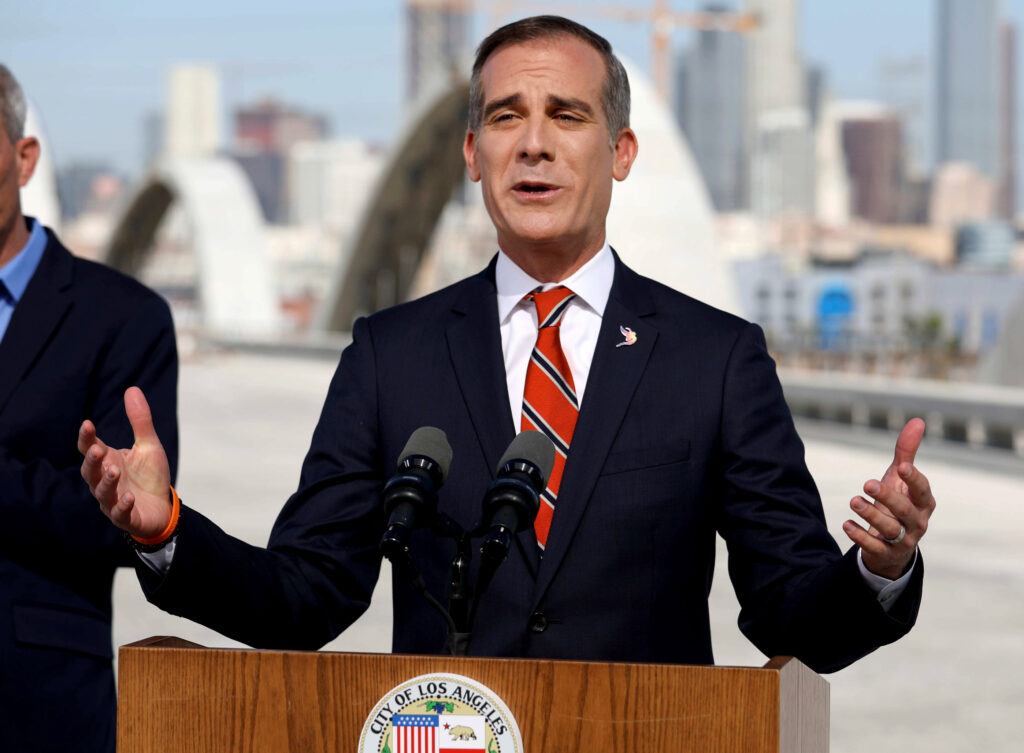 The senate passed a bill to limit outdoor water use, used mostly for watering lawns to two days per week. The senate also proposed a plan to limit indoor water usage including the 55 gallon per person limit that has already been implemented, which will go down to 42 gallons per person.
The Lake which provides water to various states around the area, Lake Mead, has been evaporating and has dropped 170 ft since the 80's, which could be why skeletal remains were found in the area last Saturday. The remains dated to be about from the 1970's or 1980's were found at Callville Bay in the Lake Mead National Recreation Area. The victim was shot and stuffed in a barrel. The remains of a second person was found on the lake that police are working actively to identify. The former Mayor of Las Vegas Oscar Goodman told ABC News:
"There's no telling what we'll find in Lake Mead. It's not a bad place to dump a body" -Former Mayor Oscar Goodman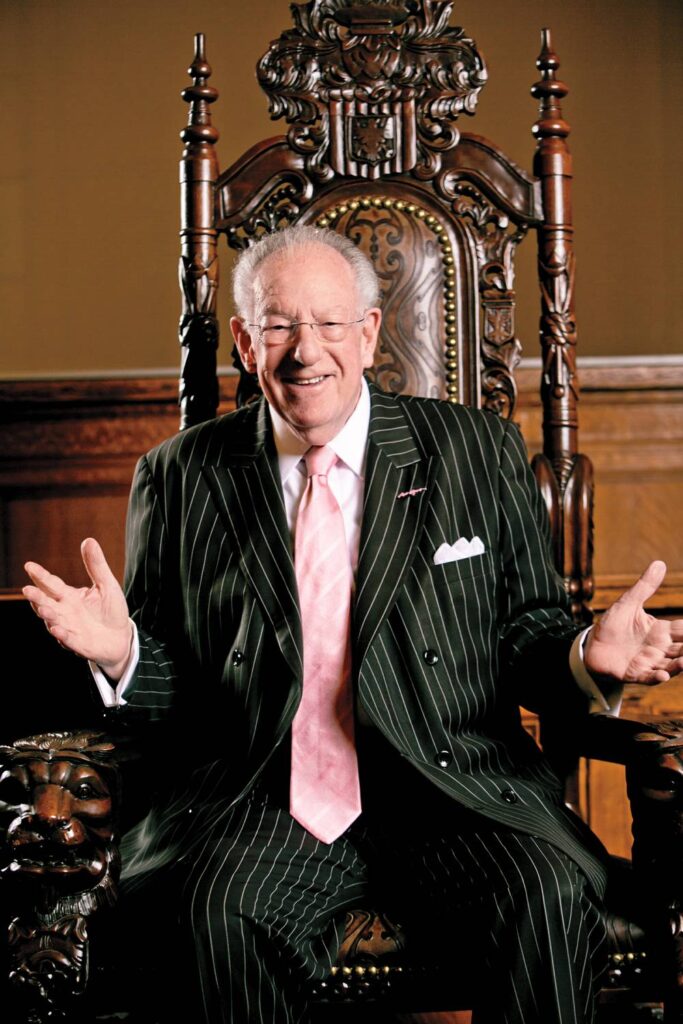 The Californian government recently introduced some old and new incentives to residents in an effort to encourage them to lower water consumptions which includes:
The Residential and Commercial rebates to the Metropolitan Water District of southern California, which aims to give a rebate for the replacement of "inefficient" washers and toilets. There is also a Landscape incentive which is a rebate that aids in the creation of sustainable landscape that does not rely heavily on water, which includes buying soil that has a high water retention rate or implementing a rain catching feature within the landscaping. Another program is the Sewer repair financial assistance program which offers two rebates for property owners with sewer laterals ( The link between city-owned municipal sewers and wastewater on private properties). The program aims to help home-owners with the cost of videotaping their sewer laterals to help with the cost of sewer lateral repairs.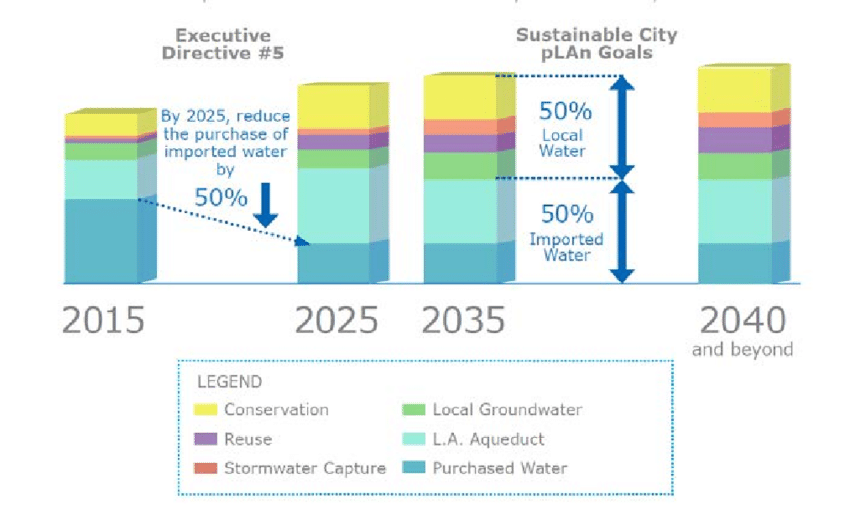 The City of Los Angeles also proposed a One Water LA 2040 plan that is focused on city planning to create a more sustainable Los Angeles that includes plans for building new water ways as well as creating long-term water supplies.
"Managing our water resources as though every drop matters is the new normal for the City of
Los Angeles as we experience far more extended dry spells than wet seasons. The City's One
Water LA 2040 Plan compellingly details the integrated approach of using technology to
predict where our infrastructure may be most vulnerable in responding to challenges
associated with climate change and natural causes, as well as population swings that often
determine our overall consumption and wastewater and stormwater flows to our system.
No utility or municipality could function properly without the unconditional dedication of all of
the engineers, operators,and maintenance professionals who have collaborated with
academia, regulators, City departments, environmental organizations, and the community in
establishing this foundation of smart thinking in the 2040 Plan. I look forward to the
strategic implementation of the policies and projects that will propel LA Sanitation to the next
generation of infrastructure re-newal and re-engineering."
-LA Sanitation Director Enrique Zaldivar