Presidet Xi Jinping approves Skills training programs that includes room for 30 million migrant workers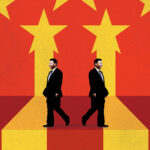 ---
Back in January President Xi Jinping and the Chinese government recommitted to the education and training of its citizens by releasing an action plan that would "relieve the structural imbalance of the job market." The plan which will be rolled out over the next 5 years was released by the central government and will include departments of the Ministry of Human Resources and Social Security and The Ministry of Education.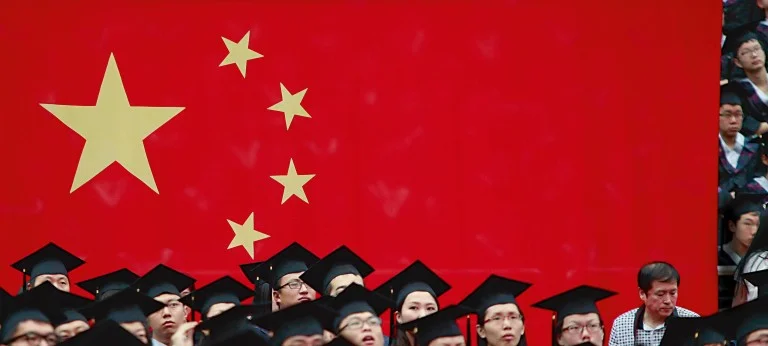 The plan is intended to target over 75 million people by 2025 who are to be trained within the skilled trades industries; 30 million people from this pool are to be migrant workers. The plan also seeks to get 8 million senior engineers and workers certified in the next 3 years. Liu Kang a rep for the Ministry of Human Resources and Social Security released the following statement:
"We are working to improve workers' promotional channels and evaluation systems. For example, we will assess the workers' performance in multiple dimensions, from working capacity, spirit of craftsmanship and professional ethnics. The evaluation system will be connected to their salary," -Gov.CN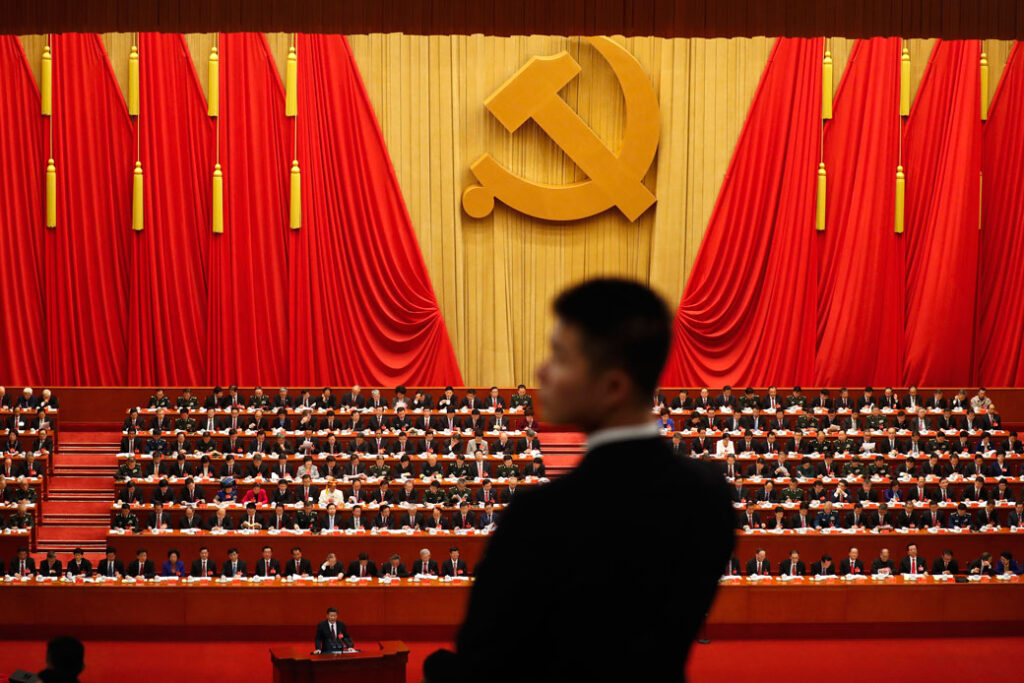 There is an issue that supply may not keep up with the demand for workers and many government officials have began questioning the strength and validity of these programs; Claiming that if we rush workers through these programs employers may complain they are not adequately trained the budding industries they are entering into. China currently boasts 200 million skilled workers and 50 million of those are "highly skilled." With this being said many fear potential workers will feel deterred because there is not much respect for workers within these industries even though they are the backbone of the economy.