Thirteen People Charged For running Illegal Cannabis Dispensary in Toronto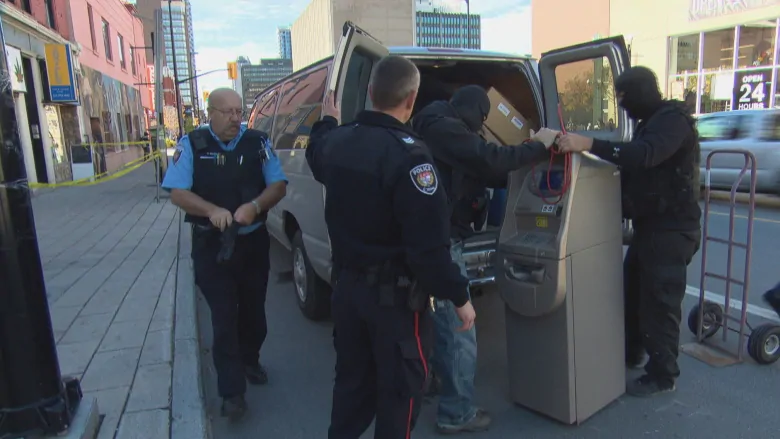 Between Saturday and Sunday, October 20 and 21, 6 locations were raided by the police for selling cannabis and marijuana without a license.
These locations include:

– 66 Fort York Boulevard
– 250 Church Street
– 19 Baldwin Street

– 282 Eglinton Avenue West
– 1506 Eglinton Avenue West
– 1530 Queens Street West
The locations were charged and released on Part 3 Provincial Offenses Act Summons.

Investigators, working cooperatively with the City of Toronto's Municipal Licensing and Standards, issued interim closure orders on all six locations.

The Toronto Police Service will continue enforcement and would like to remind those operating illegal dispensaries that if they choose to stay open, they do so at their own risk.

For more news, visit TPSnews.ca.