Malachi Elijah Bainbridge gunned down on Keele Street Toronto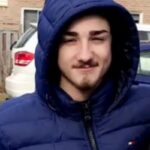 ---
Early Saturday morning at around 12:40 a.m officers were called to 2 Ingram Drive on Keele Street and when they responded the learned of an active shooter situation.
When officers arrived the location was a Mcdonalds on the main road of Keele and the 401. Police then parked in the parking lot and began searching for the shooter and the victim. Police located a man in one of the cars parked at the restaurant who was trying to hang on after he had been shot multiple times. Officers then began attending to the man's injuries in an effort to save his life.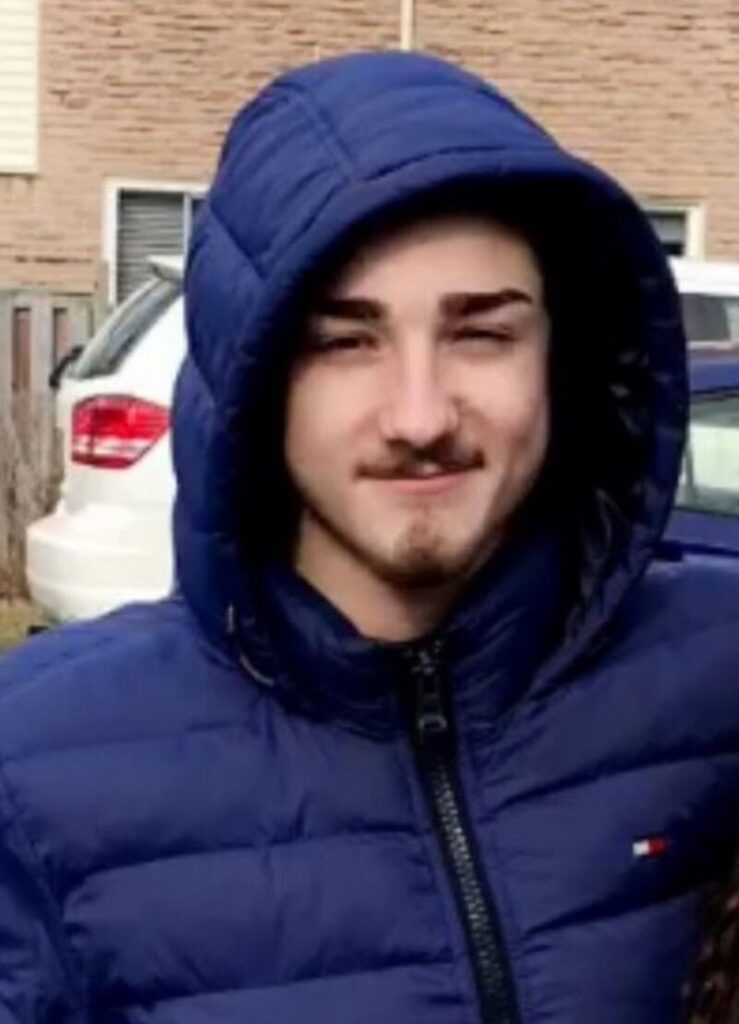 The man died shortly after police arrived due to the gunshot wounds going untreated for an unspecified amount of time. The man was later identified as 19 year old Malachi Elijah Bainbridge who resided in Toronto. Two men were seen leaving the parking lot in a dark sedan.
Police are looking for eyewitnesses to come forward with any information leading to an arrest. There have been around 10 homicides in Toronto this year with 4 homicides that were being investigated in the first week of January.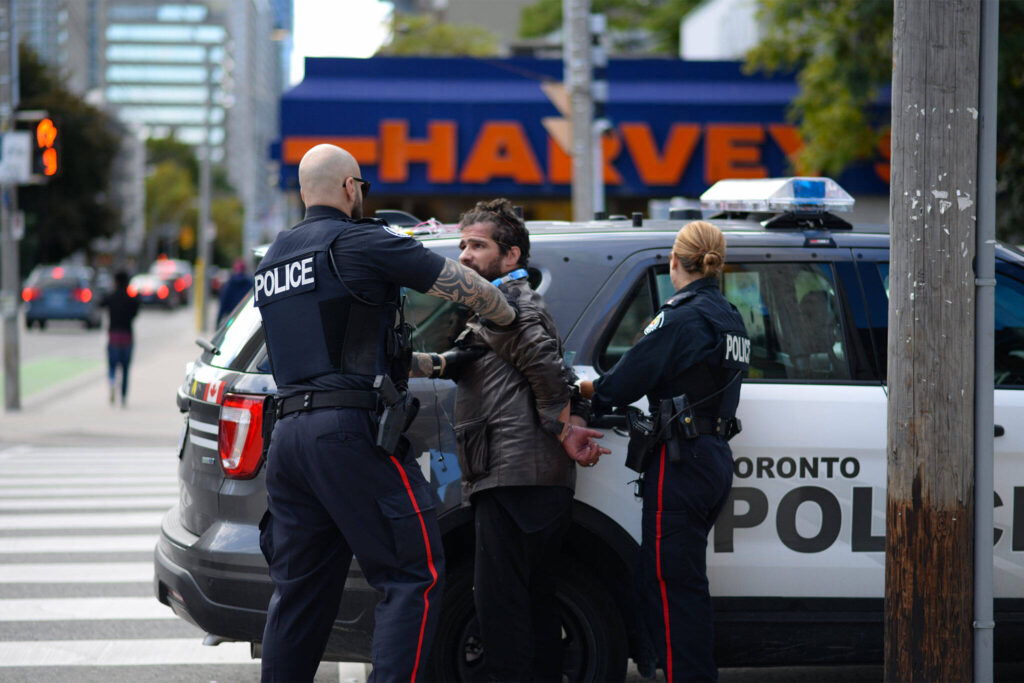 In the second incident, police responded to reports of a man shot at a party in the Colville Road and Keele area around 3:48 a.m. Two men were seen fleeing the area in a red car according to reports, police said.

The victim of the party shooting, a man believed to be in his 20s, was taken to hospital via emergency run with "very serious" injuries, police added.

Police said it is very early in the investigation to comment whether the two shootings might be related, but the proximity will be taken into account in the investigations. -Toronto Star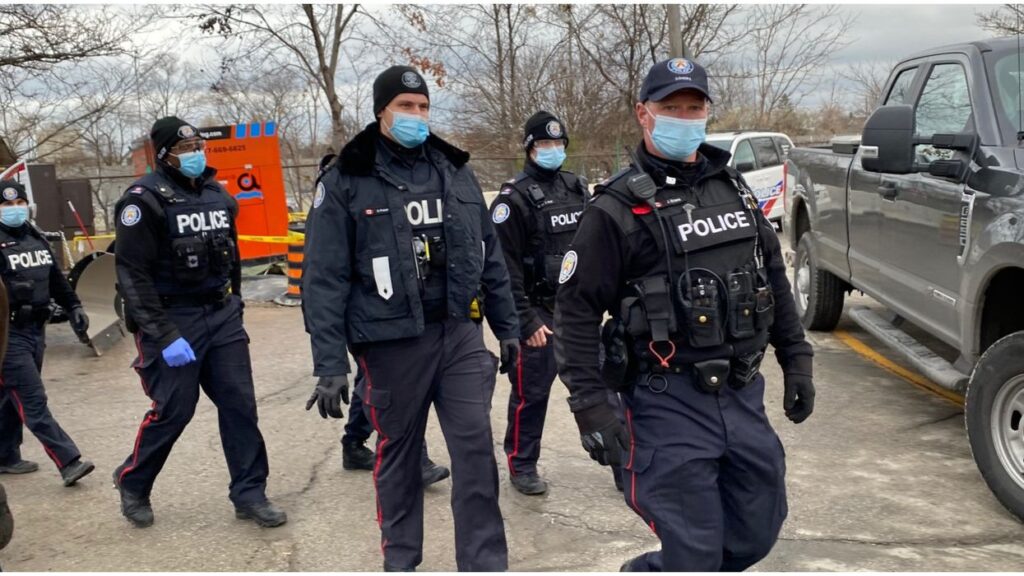 "Homicides do fluctuate much like other major crime categories," said police spokesperson Connie Osborne. "There can be times where there may be several incidents over a short time period while others can be more spaced out, and investigators will always work to establish if there's any link or cause."

Toronto averages between five and eight homicides for the entire month of January, according to publicly available data from police — there were six homicides in January 2021, eight in January 2020 and five in each January of 2019, 2018 and 2017.

Last year also ended with a high year-end total of 85 homicides, third-most since at least 2004. More than half were the result of shootings. -The Star