R Kelly Sentenced to 30 years in prison for Racketeering and Sex Trafficking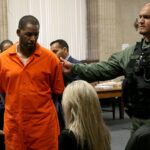 ---
R Kelly has been in prison awaiting his final verdict for his sex trafficking and racketeering case presented in court. The trial took place in Brooklyn and U.S. District Judge Ann M. Donnelly handed down the sentence earlier today June 29th. Kelly and his legal team are prepared to appeal the sentence as they thought that Kelly would be getting 10 years in prison as opposed to the harsh 30 year sentence.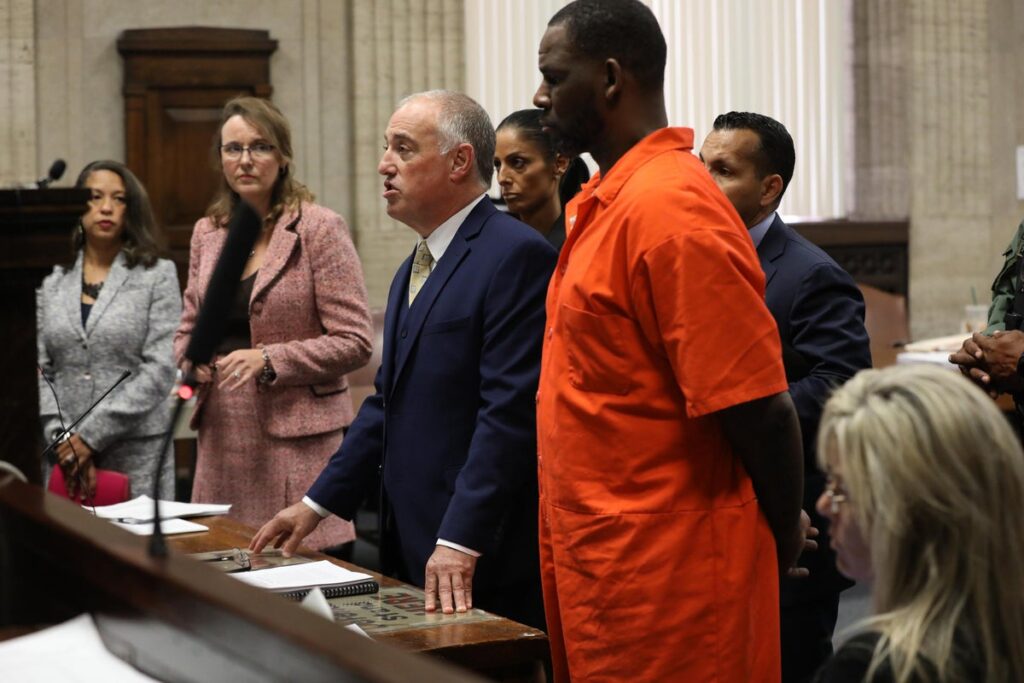 U.S. District Judge Ann M. Donnelly, who presided over the federal trial in Brooklyn, said in court that "few crimes more serious" than Mr. Kelly's exist, and that he had manipulated girls and women. "You taught them that love is enslavement and violence," the judge said, recalling the scenarios he created to wreak primal humiliation on them.

"This case is not about sex. It's about violence and cruelty and control," Judge Donnelly said. "You had a system in place that lured young people into your orbit — and then you took over their lives." -The New York Times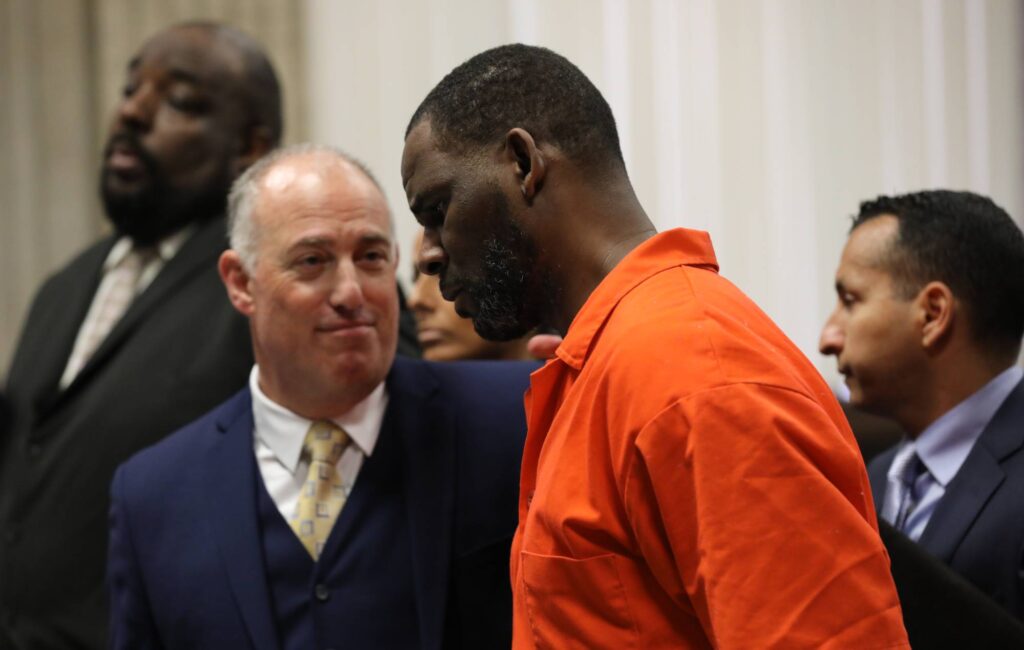 His legal team maintained that Kelly was prepared to go to prison as he has been there since 2019 but they were not prepared for such a long stay. Over 30 women came forward detailing their experiences with Kelly and the abuses they received at the hand of the R&B singer. Kelly who gave an interview CBS This Morning, stated that presumably the victims were trying to kill him and expressed his deep remorse for not being able to be with his children.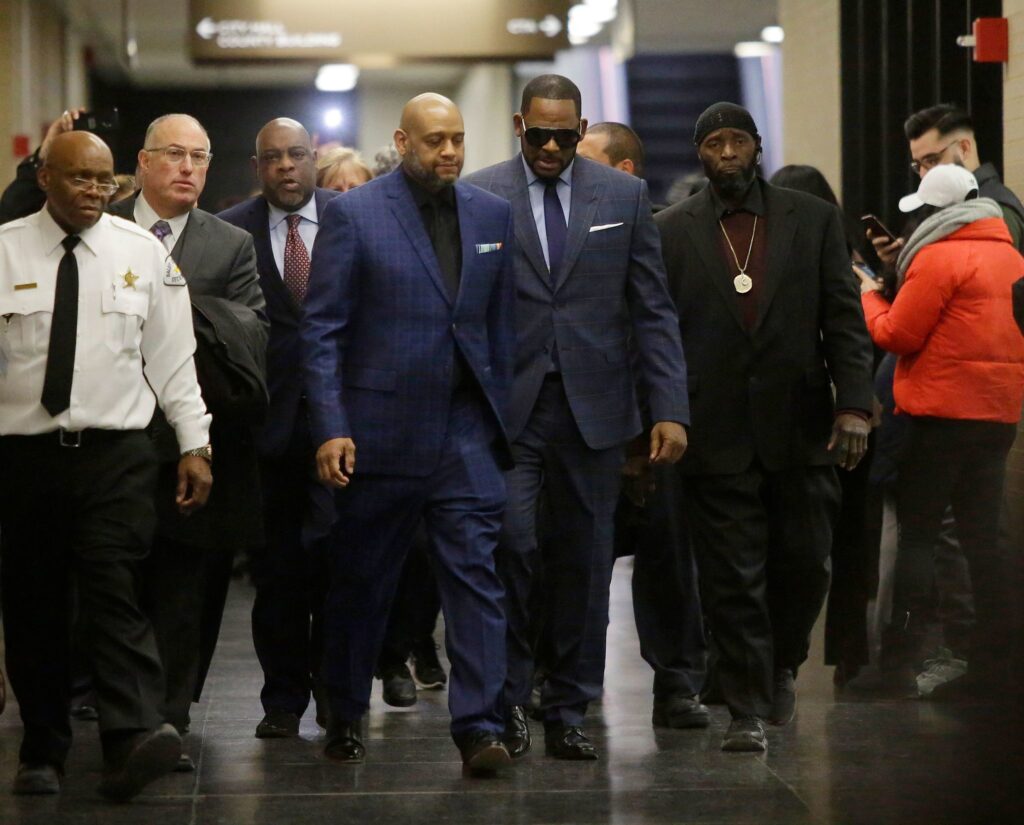 But as the entertainer, whose full name is Robert Sylvester Kelly, crafted an image as a sex symbol, he exploited access to young fans and aspiring musicians to fulfill his desires, the government said.

For an hour in court on Wednesday, seven women and one of their fathers delivered wrenching accounts, describing the devastation of their sense of self-worth, and how the trauma continues to touch every facet of their lives.

One woman, known in court only by the pseudonym Jane Doe No. 2, said she had sex with the entertainer in 1999 when she was 17, and said she still often finds herself "sobbing uncontrollably at random times of the day."

"I was a teenager. And you were a pedophile, ready to ruin another young lady's life" the woman said. "You made me do things that broke me. I literally wished that I could die because of how you made me feel."

She had first encountered Mr. Kelly with hopes of helping a friend land an audition, she said, but the singer coerced her into sex. The courtroom grew tense at one point as Mr. Kelly and his lawyer whispered at their table.

"I'm sorry I don't want to interrupt his conversation," she interrupted, pausing until the room returned to silence.

"I don't know if I'll ever be whole," the woman continued. "What you did has left a permanent stain on my life that I will never be able to wash away. I'm sure you never think about that." -The New York Times